How to avoid prostate cancer or decrease the risk that it will appear
Medical Control at least 1 time per year
To prevent prostate cancer or detect it early and increase the success of possible treatment, it is essential to go to regular medical check-ups, at least once a year, especially after the age of 60 or if symptoms appear.
Medical exams have no health risks and can help an early diagnosis of the disease, which will multiply the effectiveness of the treatment.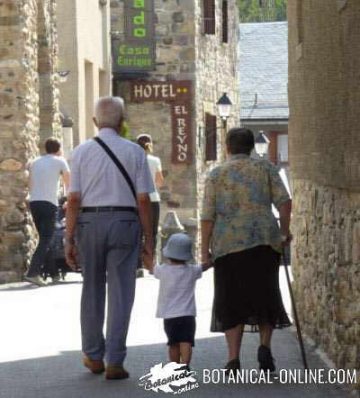 Proper diet
Diet is an important risk factor in the development of cancer. It is estimated that 30% of cases are related to the type of diet.
Although diet is a complex factor to investigate, some general guidelines to prevent cancer or reduce the risk of cancer occurring through diet are:
Opting for a diet rich in fiber can protect against cancer. The fiber can come from legumes (lentils, chickpeas, etc.), from vegetables and greens (broccoli, carrots, sweet potatoes, tomatoes, lettuce, onions, etc.) and from whole fruits (apples, bananas, raspberries, blueberries, etc.).
Further information: Food for prostate cancer.
Tobacco avoidance
Smoking increases the risk of prostate cancer, in addition to being closely related to the development of other types of cancer (lung, mouth, pharynx, larynx, esophagus, pancreas, and urinary bladder).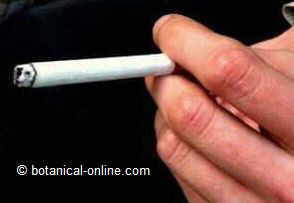 It also aggravates heart disease and respiratory problems – cough, hoarseness, bronchitis, Chronic obstructive pulmonary disease (COPD) –
Physical exercise to prevent cancer
Physical exercise is a protective factor against certain types of cancer, especially colon cancer, and possibly breast, rectum, prostate and ovary cancers.
It has been shown that walking an hour a day improves the overall health of the body.
Get rid of risk factors for prostate cancer
Prostate cancer can be linked to non-modifiable causes, such as those that depend on genetics, as well as other avoidable risk factors, such as obesity, a diet high in fat or low in fiber, tobacco, alcohol or certain chemicals.
Regarding chemicals, it is worth mentioning a study carried out by researchers from the Cancer Center of Cincinnati (USA) in which a possible relationship between bisphenol A and prostate cancer was observed. Bisphenol A is a substance found in plastics, which is sometimes used in food and beverage packaging. Its presence in certain amounts in the urine could be a marker that indicates the presence of a prostate tumor.
It is not clear whether vasectomy and finasteride (a medicine for alopecia) may also be associated with the appearance of this type of cancer.
Eating too many calories and high-fat diets are two factors related to an increased incidence of prostate cancer.

More information on prostate cancer.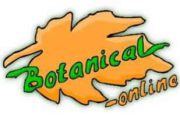 Written by
Editorial
Botanical-online team in charge of content writing