How to know if it is a prostate cancer
SYMPTOMS THAT PROSTATE CANCER CAUSES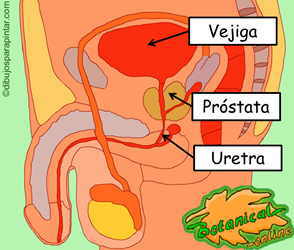 Identify the symptoms of prostate cancer in time and establish all the appropriate preventive measures to prevent it, its early detection will be key to improve the prognosis of the most frequent cancer among men.
Symptoms of prostate cancer
Prostate cancer usually progresses slowly and is asymptomatic in the early stages of the disease. In addition, since it usually occurs more frequently from the age of 50, at which age the incidence of benign prostatic hyperplasia also increases, the symptoms of both pathologies can be confused.
Some of the symptoms it can cause are:
Difficulty urinating (due to pressure from the tumor on the urethra)
Decreased urination force (weak or interrupted voiding flow)
Difficulty passing all urine
Pain or burning when urinating
Frequent and little urination
Frequent voiding urgency at night
Greater difficulty initiating urination
Drip when you finish urinating
Urinary incontinence that manifests itself with constant loss of urine
Aggravation of the above symptoms
Blood in the urine or seminal fluid
Aggravation of the above symptoms
Unfortunately, sometimes it is metastatic symptoms, such as bone pain, weight loss, or leg swelling (edema), that set off all the alarms.

More information on prostate cancer.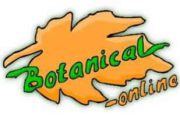 Written by
Editorial
Botanical-online team in charge of content writing