PLANT MAGAZINE, BOTANY, HERBAL REMEDIES AND NATURAL MEDICINE
- NUMBER 20 -
MEDICINAL PLANTS
MATE: mate, also known as yerba mate, chimarrão or chimarrón is a stimulant tea that is especially consumed on some South American countries such as Argentina, southern Brazil, Paraguay and Uruguay.... More information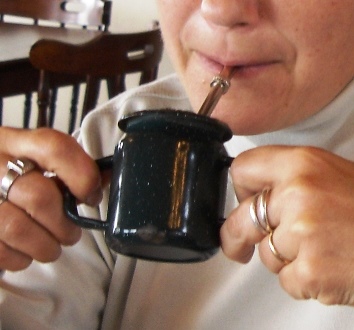 NATURAL MEDICINE
CHRONIC FATIGUE SYNDROME: chronic fatigue or just 'yuppie flu', it is a type of syndrome that can be chronic or recurrent. It is not relieved by rest and produces a series of dramatic consequences in Individuals who suffer it..... More information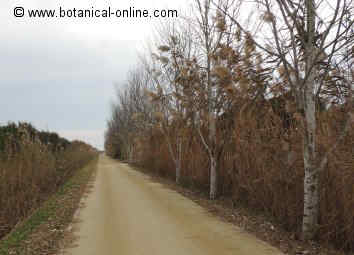 NATURAL FOOD
MACADAMIA NUTS: A macadamia nut is considered a selected fruit due to its sensory quality. Its flavor is reminiscent of coconut and roasted nut, having a very nice, creamy, smooth and slightly mealy texture... More information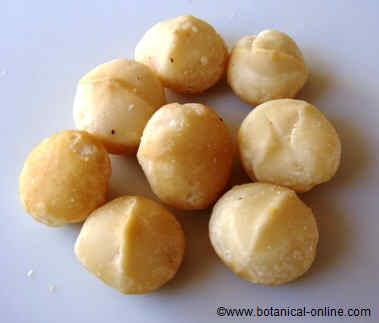 NATURAL DIETS
DIET FOR TANNING: ... More information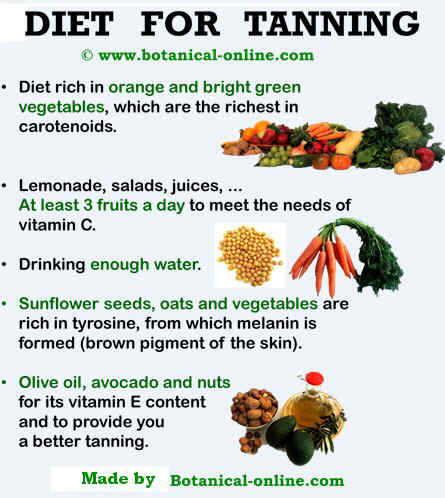 VEGETARIAN RECIPES
VEGETABLE CAKE :Because of its antioxidant qualities, energy and wealth in folic acid it is an interesting dish for children, athletes, youth, for those on slimming diet... More information
DO YOU KNOW?
HOW TO GET TANNED SAFELY? Do you know which are the effects of the sun in the skin? How to prevent sunburning?... More information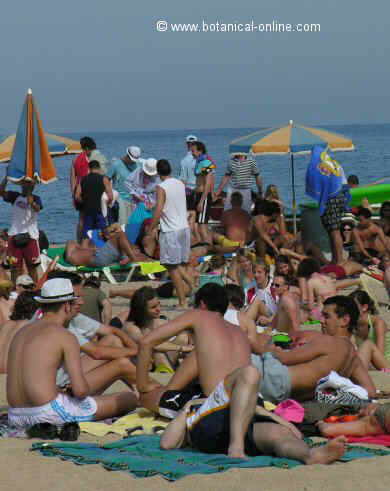 CONTEST
Do you know which flower is it? It is a very dangerous plant for pregnant women since it has abortive properties... More information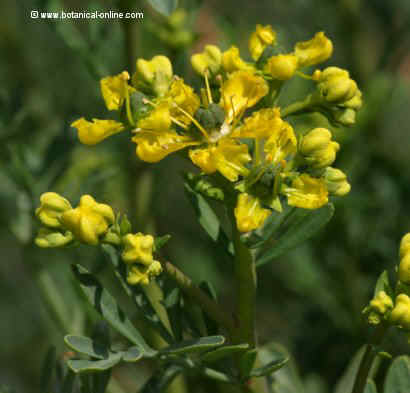 PLANT CULTIVATION...
WATERMELON CULTIVATION: Watermelons need little care, mainly weeding... More information.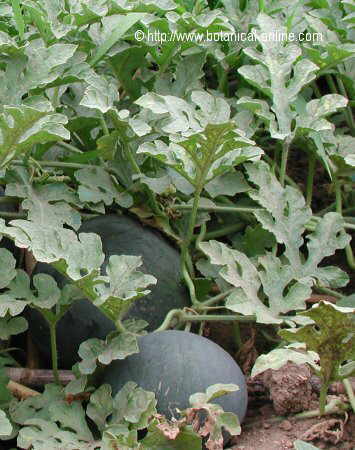 Last maganize /other magazines
Other interesting articles
This material is for informational purposes only. In case of doubt, consult the doctor.
"Botanical" is not responsible for damages caused by self-medication.