Weekly list winners january 2018
Botanical contest winners of january 2018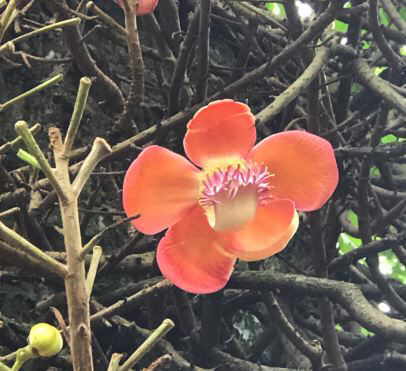 Flower of contest of january de 2018
weekly winners
There is still no winner.
The contest is still open... do you know the name of this flower? Take part!
See the entire contest history.

More information about plants.
Other interesting articles
This material is for informational purposes only. In case of doubt, consult the doctor.
"Botanical" is not responsible for damages caused by self-medication.