Photography Contest
Do you know which flower is it?
Find out which is the noun of the " flower of the month ". The list of the winners will be published weekly.
One of them will be the monthly winner of the "Botanical Contest diploma"
WHICH FLOWER IS IT?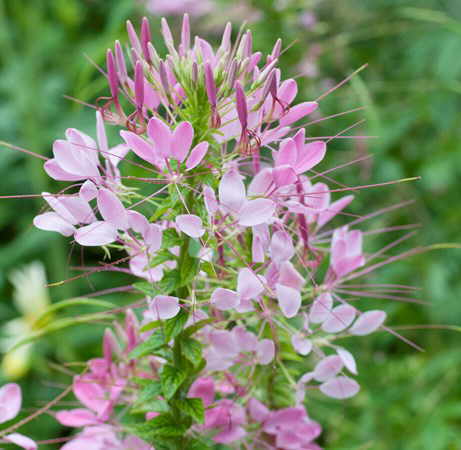 Characteristics of the flower of september
The flower of this month is an annual plant of little more than half a meter in height, formerly classified in the family of the Caparidaceae, but currently within the Brassicaceae. Its fruits are in the form of a pod ...
Do you already know which flower are we talking about?
Send your answer (noun of the flowers together with your personal name , surnames and e- mail address) and GOOD LUCK !

More information about plants.
Other interesting articles
This material is for informational purposes only. In case of doubt, consult the doctor.
"Botanical" is not responsible for damages caused by self-medication.
Botanical-online is an informative page that describes, among other topics, the traditional uses of plants from a therapeutic point of view. Their descriptions do not replace professional advice. Botanical-online is not responsible for self-medication and recommends consulting with the physician.