Photography Contest
Do you know which flower is it?
Find out which is the noun of the " flower of the month ". The list of the winners will be published weekly.
One of them will be the monthly winner of the "Botanical Contest diploma"
WHICH FLOWER IS IT?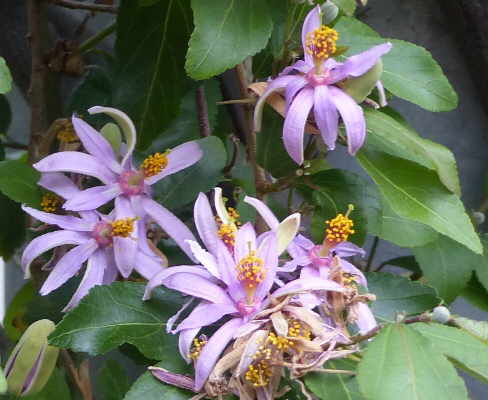 Characteristics of the flower of june
It's the flower of a native shrub of South Africa. Many African animals feed on their leaves, and jams are made from their fruits, including fermented beverages. Arches and harpoons are made from their wood.
Do you already know which flower are we talking about?
Send your answer (noun of the flowers together with your personal name , surnames and e- mail address) and GOOD LUCK !

More information about plants.
Other interesting articles
This material is for informational purposes only. In case of doubt, consult the doctor.
"Botanical" is not responsible for damages caused by self-medication.