Measures against the development of the Asian tiger mosquito
TIGER MOSQUITO
Prevention of the Asian tiger mosquito
Prevention is the best method to control this species of insect.
It is necessary to inspect your house and to make sure that there are not points with permanent water. We know it's complicated. One is due to look for very small objects and sometimes they may be in hidden places. But on doing this this, the welfare of our families and neighbors is at stake.
The most important and effective action is to prevent egg laying and growth and development of aquatic larvae.
It is also key to eliminate all points of water where it can grow.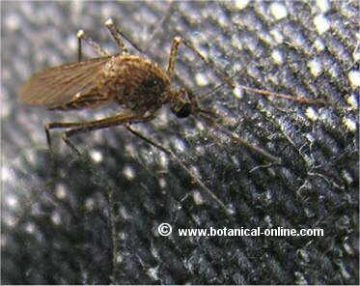 The application of insecticides on adult mosquitoes is an effective method to control this pest.
In order to prevent the development of mosquitoes it is necessary to follow some fundamental rules:
– We must avoid accumulations of water at home.
– Empty out 2 times a week outside containers that can collect water, buckets, plastic pools, jars, plates under flower pots, pets dishes.
In this sense, it is important to remove water from the containers where mosquito larvae are found. The larvae can be identified by their convulsive movements. They are tiny dark worms less than one centimeter in length, depending on their stage of growth.
– We will avoid accumulation of scrapping in drainage areas.
– We will empty the laundry and small ponds 2 times a week or cover them with thick mosquito net fabric.
– We will avoid holes and depressions in the ground where water can accumulate and clog the holes in the trunks of the trees, filling them well.
The tiger mosquito, unfortunately, has almost no natural enemies. But in some cases we can introduce, for example goldfish. These insects are eaten by many other species such as birds, bats, fish, aquatic insects and amphibians, but this is not enough to significantly reduce their number.


More information on mosquitoes.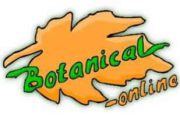 Written by
Editorial
Botanical-online team in charge of content writing