Poppy family (Papaveraceae)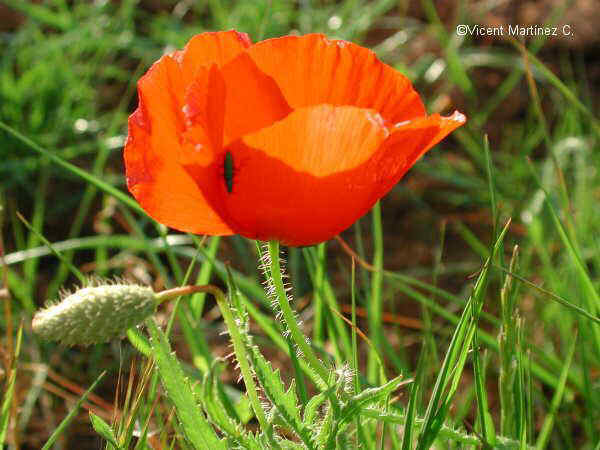 Photo of Papaver rhoeas L.
The Poppy family –Papaveraceae– comprises about 200 species of plants mainly spread in temperate countries.
Most of them are herbs with big colorful flowers.
They are very important because all of them contain alkaloids, therefore they are cultivated as drugs or medicinal plants.
Papaver rhoeas

Leaves (1): Generally alternate and divided; simple or composite without stipules.
stems (2): Herbaceous with latex.
Flowers:

Very big and colorful. Generally solitary and regular.

Calyx: 2 sepals which falls in bloom.

Corolla: Generally 4 petals (3)

Stamens: Several.
Ovary: Superior.
Carpels: One. Sometimes several.
Fruit:

Capsule. (4)
Genera
It comprises about 20 genera. The most important ones are the following:
ARGEMONE
CERATOCAPNOS
CHELIDONIUM
CORYDALIS
ESCHSCHOLDIA
FUMARIA
GLACIUM
HYPECOUM
MENOCOPSIS
PLATYCAPNOS
ROEMERIA
RUPICAPNOS
SARCOCAPNOS


More information on plants
This article was endorsed by
Julián Masats
- Technical agricultural engineer specialized in horticulture and gardening.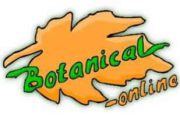 Written by
Editorial
Botanical-online team in charge of content writing