Sensitive plant / Sleepy plant / Dormilones / Touch-me-not / Shy plant flower
Contest winner of july of 2017
On july of 2017 this picture was presented to be identified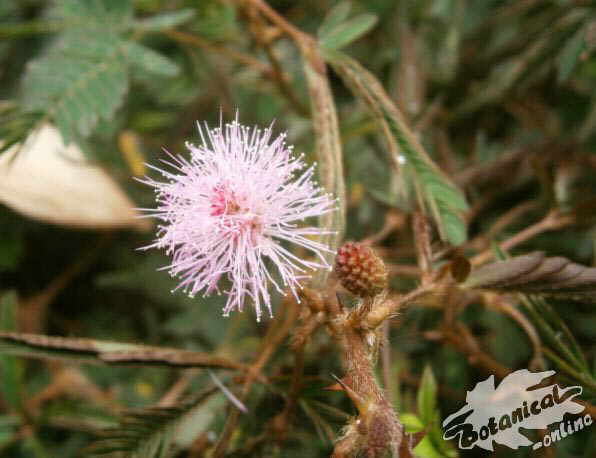 The correct answer was:
Mimosa pudica
Known colloquially as:
Sensitive plant / Sleepy plant / Dormilones / Touch-me-not / Shy plant
Among the winners, winner has come out:
¡Maria Belén Corral González!
Congratulations!
Award of the month winner of july of 2017
See the whole contest history
More information about the contest.
Other interesting articles