Motherwort, throw-wort, lion's ear,lion's tail flower
Contest winner of november of 2019
On november of 2019 this picture was presented to be identified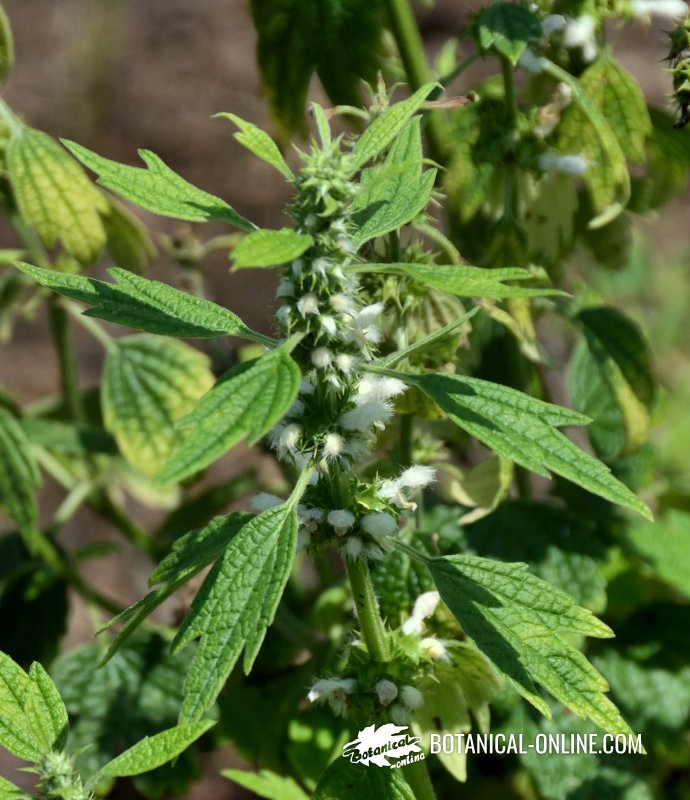 With the following description:
Medicinal plant with very peculiar leaves, especially the superior ones that have three well-marked lobes and a long petiole. Its scientific name refers to its properties for the heart and stomach.Botanical-online.com
The correct answer was:
Leonorus cardiaca
Known colloquially as:
Motherwort, throw-wort, lion's ear,lion's tail
Among the winners, winner has come out:
¡Teresa Bou Rambla!
Congratulations!
Award of the month winner of november of 2019
See the whole contest history
More information about the contest.
Other interesting articles