Magazine No. 4 of Botanical-online
News of natural remedies

Medicinal plants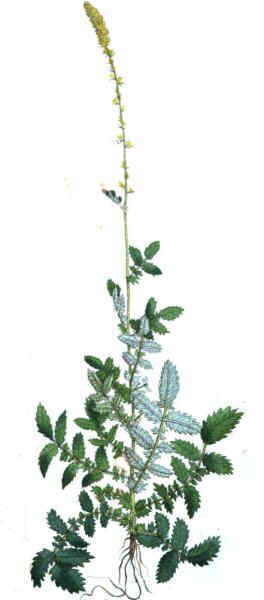 The medicinal capacity of agrimony is mainly due to its richness in catechists tannins and ellagic tannins. Tannins are mainly astringent, anti-inflammatory and vulnerary.
Gardening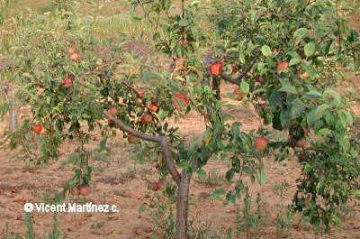 For a good planting, a fruit tree should follow a series of technical considerations in order a tree to have the ideal growth and maintenance to produce as many fruits as possible with the best quality and nutritional properties.
Natural medicine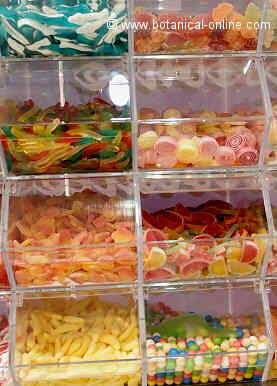 The urge to eat is a state in which a person feels an urgent need to eat something. Generally, the cravings are manifested as craving for something sweet.
Contest: Flower of the month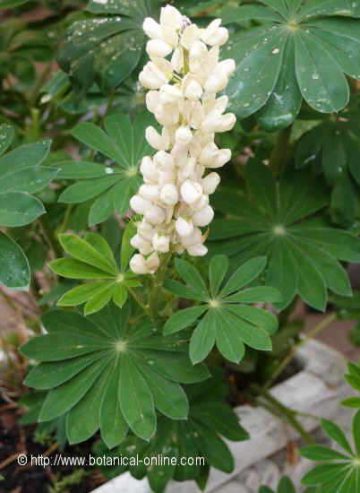 .
Natural food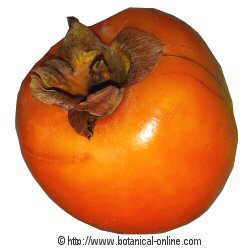 Edible properties . Persimmon is one of the fruits with the highest antioxidant properties. Eating persimmon fruits can help keep us young longer.