Health benefits of purslane (Portulaca oleracea L.)
Medicinal properties of purslane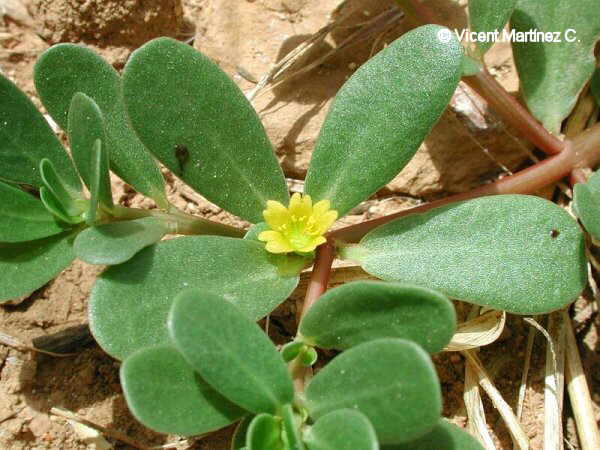 INTERNAL USE
– Purifying: It purifies the blood and combats the inflammations that affect to the urinary tract. In this sense their emollient power is due to the great quantity of mucilages that the plant possesses (Smash the tender leaves to extract the juice. Take about 3 spoonfuls a day) This very preparation is used to help to dissolve the kidney stones.
– Diuretic: It favours the elimination of corporal liquids, by stimulating the kidney, being very appropriate in cases of obesity, diabetes, rheumatic and heart illnesses, associated with the accumulation of water in the body. (Infusion of about 15 gr. of fresh leaves for a glass of water during breakfast)
– Cataracts: It is an edible wild plant not much used in spite of its great detoxifying properties (eat the plant in salads)
EXTERNAL USE
– Eyewash: It mitigates the irritations of the tired eyes (Squeeze the tender plant and apply a plaster with polenta on the eyes)
– Calmative: It alleviates the stomach ache (Apply a cataplasm of boiled leaves on the stomach)
– Anticancerigenous: The possible virtues of the juice of this plant like inhibitor of the tumoral growth are being studied.
Other uses of Purslane
– Edible plant: It is a plant that should always be used fresh. In fact it is more known as food than as a medicinal plant. The tender leaves can be eaten in salads, mixed with other plants as the cress, the dandelion or the chicory, contributing with all its vitaminical and diuretic properties, although its flavor is a little strong.
However, people prone to develop gallbladder stones or kidneystones should abstain to eat it as food, because it is one of the highest containing oxalate foods.
With the seeds, once they have been dried up, flour can be made and used for pastries and the stems can be pickled in vinegar. The leaves can be cooked as a vegetable or can be fried, alone or in omelette.
Toxicity of Purslane
Purslane is a plant quite toxic for the animals. The toxicity is due to its high content in oxalates although it has not been proved that it is equally toxic for the humans when used in little doses in phytotherapy.


More information about plants.
This article was endorsed by
Montserrat Enrich
- Journalist specializing in edible wild plants and plant uses.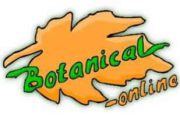 Written by
Editorial
Botanical-online team in charge of content writing