White wall-rocket
PHOTOS OF WHITE WALL-ROCKET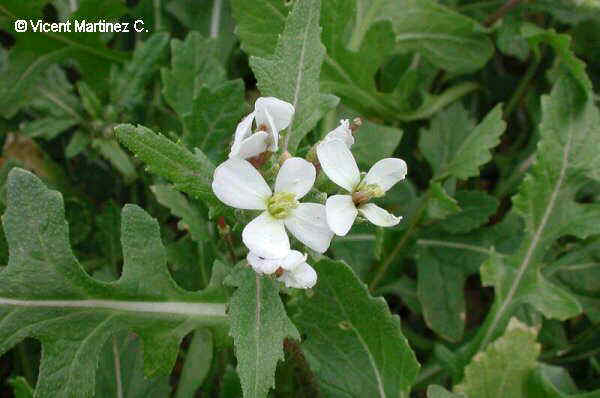 Photo of Diplotaxalis erucoides L.
Diplotaxis erucoides L. – (White wall-rocket)
Herbaceous annual o biannual plant of the Crucifer family – cruciferae – up to 50 cm. Erect stems. Lower leaves lobate, petiolated in rosette; upper ones alternate and sessile. White flowers, till 1,5 cm. in diameter, with purple veins. Fruits in silique, till 4 cm long. In sown fields, orchards and waste lands of warm climate.
More information about plants.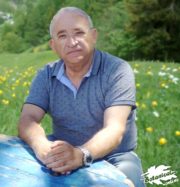 Written by
Vicente Martínez Centelles
Founder of the web and director. Teacher of natural sciences, expert in plants, natural remedies and botanical photography.