Characteristics of rose family plants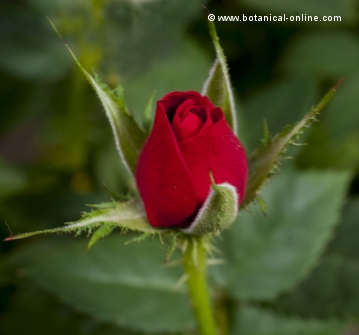 The Rose family – rosaceae – comprises about 3000 species of plants mainly spread in temperate countries.
They are herbs, trees, shrubs and climbing plants.
Some of them are very important as edible fruit trees (Almonds, cherries, apples, pears, etc.) or as cultivated flowers (roses, for example).
Leaves (1): Generally alternate, composite or simple with stipules.
Stems (2): Very changing.Erect or climbing. Ligneous or herbaceous.
Flowers: (3)

Regular, generally with 5 segments in each verticil. In some genera 4.

Calyx: 5 free sepals
Corolla: 5 free petals.
Stamens: Many
Ovary: Inferior o semi inferior
Carpels: Many
Fruit:

Drupes (4), poms (5) and achenes (6)

Genera
The most important ones are the following:
AGRIMONIA

ALCHEMILLA

AMELANCHIER

APHANES

ARUNCUS

CYDONIA

DRYAS

ERIOBOTRYA

FILIPENDULA

GEUM

MALUS

MESPILUS

PYRACANTHA

RUBUS

SANGUISORBA

SIBBALDIA

SORBUS

SPIRAEA
This article was endorsed by
Julián Masats
- Technical agricultural engineer specialized in horticulture and gardening.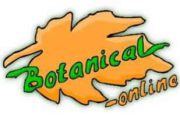 Written by
Editorial
Botanical-online team in charge of content writing