Bird's-foot Trefoil flower
Contest winner of november of 2013
On november of 2013 this picture was presented to be identified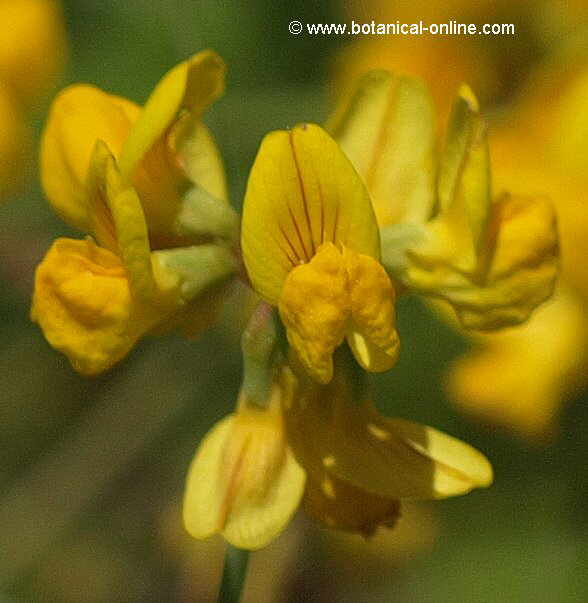 With the following description:
It is a very common flower by roadsides and mountain meadows.... Botanical-online.com
The correct answer was:
Lotus corniculatus
Known colloquially as:
Bird's-foot Trefoil
Among the winners, winner has come out:
¡Patricia R. Vega!
Congratulations!
Award of the month winner of november of 2013
See the whole contest history
More information about the contest.
Other interesting articles