Bighead knapweed, Big yellow centaurea, Lemon fluff / Yellow bachelor's button /Armenian basketflower flower
Contest winner of may of 2016
On may of 2016 this picture was presented to be identified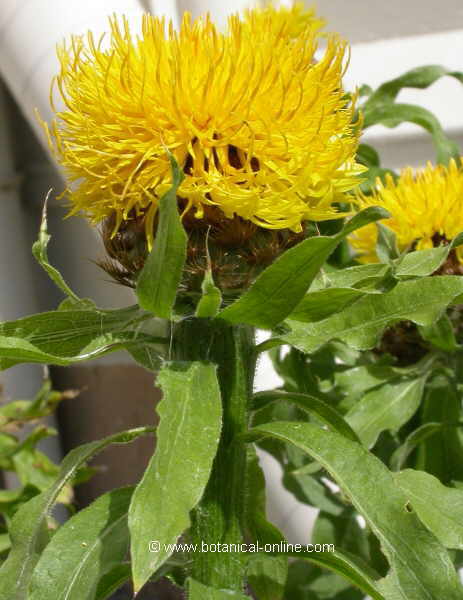 With the following description:
Perennial plant with very big yellow flowers and stems to 1 meter high. Native from Turkey and Armenia. (Caucasus)Botanical-online.com
The correct answer was:
Centaurea macrocephala
Known colloquially as:
Bighead knapweed, Big yellow centaurea, Lemon fluff / Yellow bachelor's button /Armenian basketflower
Among the winners, winner has come out:
¡Jorge Santana Carrillo!
Congratulations!
Award of the month winner of may of 2016
See the whole contest history
More information about the contest.
Other interesting articles