Crossberry, Four-corner flower
Contest winner of june of 2018
On june of 2018 this picture was presented to be identified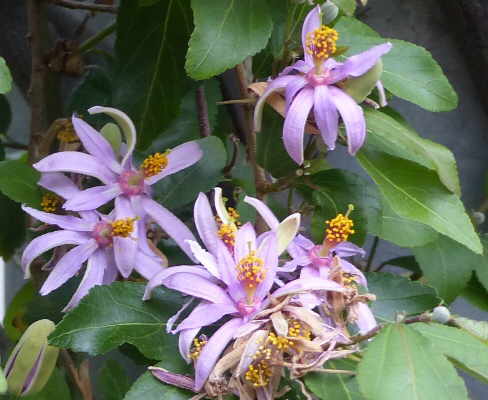 With the following description:
It's the flower of a native shrub of South Africa. Many African animals feed on their leaves, and jams are made from their fruits, including fermented beverages. Arches and harpoons are made from their wood.Botanical-online.com
The correct answer was:
Grewia occidentalis
Known colloquially as:
Crossberry, Four-corner
Among the winners, winner has come out:
¡Jorge Santana!
Congratulations!
Award of the month winner of june of 2018
See the whole contest history
More information about the contest.
Other interesting articles