Blue morning glory, blue dawn flower, koali awa flower
Contest winner of may of 2022
On may of 2022 this picture was presented to be identified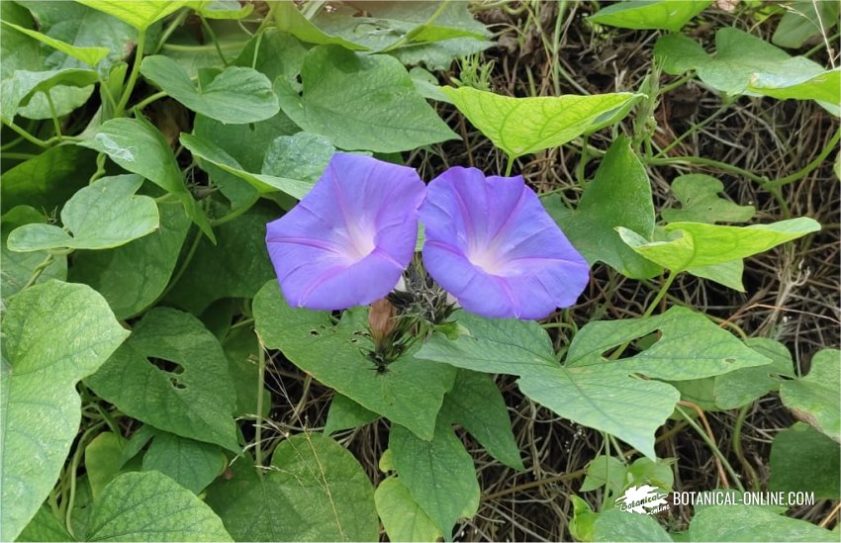 With the following description:
Perennial vine of the convulvulaceae family native to tropical America. Ornamental and invasive plant in various parts of the world.Botanical-online.com
The correct answer was:
Ipomoea indica
Known colloquially as:
Blue morning glory, blue dawn flower, koali awa
Among the winners, winner has come out:
¡Laura Vidal!
Congratulations!
Award of the month winner of may of 2022
See the whole contest history
More information about the contest.
Other interesting articles