How to explain what fats are to school-age children
FATS CHARACTERISTICS
What are fats?
Fats are nutrients that come from plant food or animal food, being vegetable fats healthier than animal fats.
What is fat for?
Fats and carbohydrates provide energy to our body.
Fats have another functions, such as protecting organs against shocks or accidents, lubricating the skin to keep it healthy and maintaining healthy heart and arteries.
Where do we get fat from?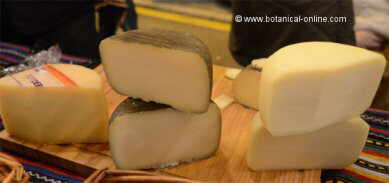 Milk, cheeses and other products derived from milk are also high in fat
Some fats are of animal origin. Animal foods high in fat are meat, fish or milk and milk derivatives.
We can also get fat from plant foods. Vegetable oils are rich in fat, such as olive oil, peanut oil or soybean oil.
Some fruits such as avocados are rich in vegetable fats.
Nuts, like walnuts or almonds, also contain much fat.
We should eat healthy fats
There are different types of fats. Some of them are healthier than others, so we should choose them.
* More information about types of fats.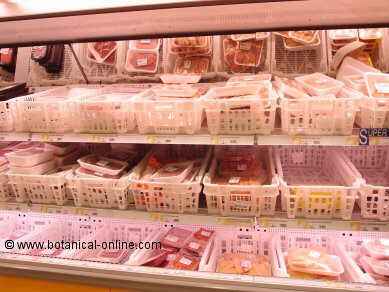 Meat belongs to a food group with a lot of fat.
How much fat should we eat every day?
It is advisable to consume vegetable oils as a source of fat. Vegetable oils, such as olive oil, should be used raw as salad dressings and other meals.
Adequate intake of meat, fish, eggs or milk ensures the daily dose of fat children should eat.
Recommendations on fat intake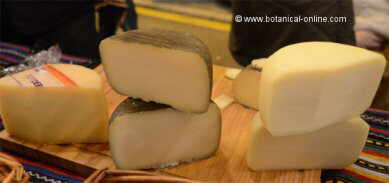 Milk, cheese and other dairy products are also rich in fat
When eating foods high in fat, it is recommended:
Increase consumption of unsaturated fats (olive oil and other vegetable oils, such as avocado or olive oil, nuts, oily fish etc.)
Reduce consumption of saturated fats (vegetable oils, such as coconut oil and palm oil; butter, cream, red meat, etc..)
Reduce consumption of hydrogenated fats (margarine, bakery products, etc..).

TO REMEMBER: FATS IN DIETETICS AND NUTRITION

Fats provide energy and protect our organs.
A varied and balanced diet ensures the intake of fat needed.
It is important to consume daily vegetable fats, especially olive oil
The consumption of saturated fats should be less than the consumption of unsaturated fats


Characteristics of nutrients


Child feeding course index


More information on nutrition.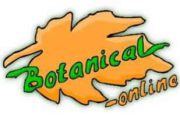 Written by
Editorial
Botanical-online team in charge of content writing