HOW TO MAKE LEGUMES LESS FLATULENT
Why are legumes so flatulent?
Legumes are very rich in carbohydrates (Stachyose, raffinose, verbascose, etc.) which are complex carbohydrates rather difficult to digest.
Waste not digested in the intestines is attacked by bacteria that decompose it and produces gases.
Among the most flatulent legumes we have peas, beans, broad beans and soy.
Should people prone to bloating avoid consuming legumes?
It is said that people who suffer from bloating should dispense them, but putting them aside entirely will suppose to stop eating some very beneficial foods.
Those people usually suffering much discomfort when eating legumes should become used to them and prepare them so that they may cause the less possible effects.
Tips to reduce legumes flatulence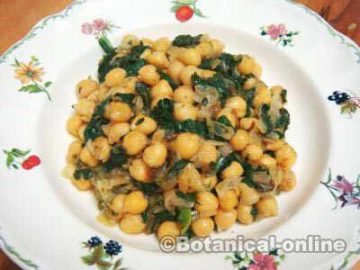 There are some home remedies that tradition has proved to be very effective to ease legumes digestibility. These are the main tips to reduce legume flatulence.
Allow legumes to soak overnight within a container of water to which you have added two tablespoons of vinegar.
Leave legumes settle in a container with running water for 12 hours. Strain, rinse well and place them directly into a cooking pot with fresh water.
Place legumes in a pot with cold water. Add a tablespoon of ginger. Bring to boil. When water has reached boiling point, stop the heat and let stand for one hour. Strain, rinse with tap water and boil with cold water.
Use disaggregating protein enzymes: In the market there some enzymes available, such as alphagalactosidase, which can be used to promote the absorption of this type of food.There are some supplements containing this vitamin that can be taken for gas bloating. This enzyme converts complex carbohydrates into simple carbohydrates, so that these vegetables can be more easily assimilated.A commercial product called Beano, contains this enzyme. Applying a few drops of this product on the legumes before cooking makes them more digestive. (Given the possible toxicity of this product you should consult a doctor before using it, especially diabetics and people with galactosemia or difficult to digest galactose).
* Related information:
– Why are legumes so flatulent?
– Remedies for the flatulence of legumes


More information on flatulence remedies.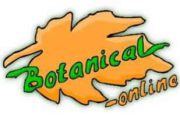 Written by
Editorial
Botanical-online team in charge of content writing