Vitamins, minerals and other plant supplements for Meniere's disease
Vitamins for Meniere's disease
The use of supplements can complement traditional treatments. It is important to consult with your doctor the advisability of administering them.
The main supplements for the treatment of Meniere's disease can include the following: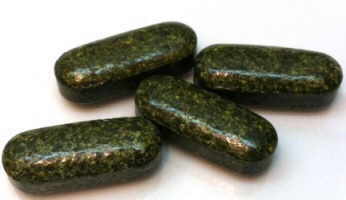 Vitamin B complex is recommended
– Niacin (Vitamin B3): This vitamin dilates the capillaries and allows greater blood supply to the ear. (Take 150 mg daily, divided in three doses before meals. Do not exceed this dose because prolonged administration of 200 mg can cause nerve problems)
– Vitamin C: It helps protect the ear against free radical oxidation. (The usual dose is between 1500 and 5000 mg daily of vitamin C with bioflavonoids) (In case of diarrhea, diminish the dose)
Mineral for Meniere's disease
– Magnesium: It improves circulation and condition of the nerves by making easier for Meniere's disease patients to hear better. (Take 800 mg daily divided into two doses with meals. Do not use if diarrhea occurs.)
– Zinc: It is a useful mineral to reduce noise in the ears. (Take in combination with copper, according to the patient's leaflet)
– Calcium: Calcium supplements may also help eliminate ringing in the ear. The dose is usually up to 500 mg daily.
Other supplements for Meniere's disease
– Soy lecithin: It improves circulation, prevents ear cells oxidation and promotes the proper functioning of hearing nerves. (Take this supplement in the form of grain at the rate of a daily spoonful or in capsules with meals)
– Ginkgo (Ginkgo biloba) The administration of 120 mg daily divided in three doses of ginkgo extract prevents a range of symptoms associated with poor circulation in the head: dizziness, ringing in the ears, poor speech, memory problems, lack of concentration, migraine, vertigo, etc.


More information about Meniere's disease and its natural treatment.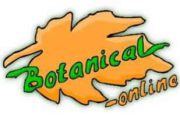 Written by
Editorial
Botanical-online team in charge of content writing