Uses of Melilotus in the kitchen
How can it be cooked?
Melilotus is a plant of edible leaves and flowers of the family of Papilionaceae widely spread throughout the northern hemisphere. There are two main species of Melilotus: the yellow-flowered melilot (Melilotus officinalis Mill.), Also known as royal crown or sweet clover ; and the white flower melilot (Melilotus album L.).
Edible parts of Melilotus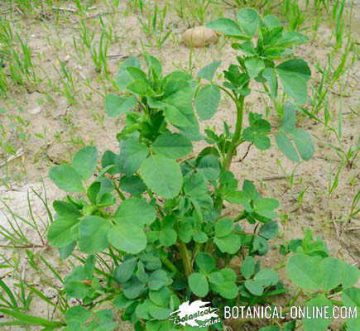 The edible parts of the plant are:
Where does a  Melilotus grow?
It  is an edible wild plant that can be found on the banks of roads and highways, rubble, riverbank forests and some cultivated or abandoned fields. In case of gathering wild samples, it is recommended to follow the rules of wild plant harvesting.
*  Related information: Melilotus cultivation
What parts of Melilotus are edible?
Fresh leaves can be picked in spring to add to salads, same use as with the pimpinela or the belly button of Venus.
The flowering tops are collected in summer and used fresh or dried in a cool and dry place, taking care that they are very scattered, to avoid possible molds. After proper drying, we can store the flowering tops in glass jars for various domestic uses, since it is a plant with multiple properties.
Precautions with the consumption of Melilotus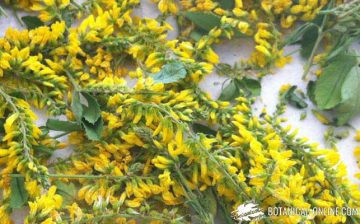 Before starting with the recipes of this plant, it is important to note that Melilotus can only be used as a medicinal or edible plant if it has had a good drying process, an essential condition, since before any fermentation process or in the presence of moisture and fungi, the plant becomes toxic (more information).
How is Melilotus consumed?
What stands out most about this plant is  its aromatic properties.
The responsible substance is coumarin, with a characteristic odor, which increases with drying and reminds us of vanilla.
In some places in Europe,  melilot is called "the vanilla of the poor." In Anglo-Saxon countries, it is called "sweet clover"
How is Melilotus consumed?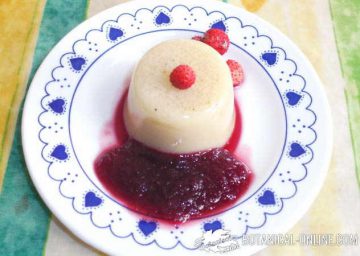 Among the different preparations, we can point out the following:
Therefore, in the kitchen, the dried meliloto inflorescences are mainly used, to perfume desserts, wines or cheeses:
Fresh edible flowers: Its small yellow or white flowers are used to decorate salads or to batter cheeses and color them.To do this, with a little patience and tweezers, you can tear the flowers from the flower spike.
The flowering tops: macerated one hour in a light wine, give it a unique floral flavor.
Mixing the flowers with the butter gives us a delicious spreads.
Infusing it with milk (or vegetable drink) and agar-agar jelly and then making a pannacota, gives it a sweet, vanilla-like taste, very original.
* Related information: Melilotus jelly


More information on Melilotus
This article was endorsed by
Elisenda Carballido
- Dietitian nutritionist. Postgraduate in Phytotherapy and master in Nutrition and Metabolism.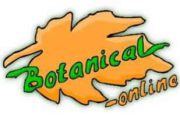 Written by
Editorial
Botanical-online team in charge of content writing