What to eat in case of being poisoned by food in bad state
DIET FOR FOOD POISONING
Food for poisonings
During the first days of food poisoning the patient has very unpleasant symptoms that provide refusal food or drink. Vomiting and diarrhea or stomach pain are common and affect people who have no desire to eat or drink.
The body itself may need a diet of fasting for one or two days to get the self-purification of toxic substances, so you should not force people sick of food poisoning to eat during this period.
What to eat or drink when intoxicated?
The most important thing during these two or three days is to provide the necessary fluid intake because of the increased sweating, diarrhea or vomiting can cause dehydration, especially in children or the elderly.
How to recover the level of liquids and minerals?
In order to restore lost water, sugar and minerals, we can follow the following treatment:
Mix a quarter of water about 4 tablespoons of sugar and salt
Drink the mixture slowly.
You can also replace sugar with honey.
Why do vomits or diarrhea take place?
Vomiting is a resource that the body has to rid the body of those substances responsible for poisoning, which, except when the physician deems appropriate, should not be restrained.
The same happens with diarrhea. Therefore, it is not convenient to take anti- vomit medication, antacids or astringent products that can stop this natural way the body has of self-purification.
How to treat poisonings with natural remedies?
Among the most advisable foods in the initial period of poisoning we can consider: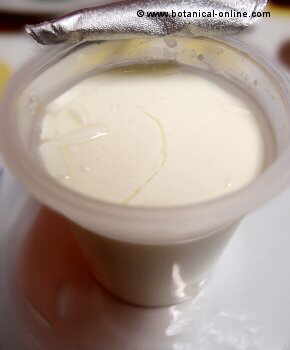 Yogurt can be very helpful in the diet of food poisoning
Yogurt: The presence of bacteria (Lactobacillus) is a useful resource to help prevent the growth of harmful bacteria causing food poisoning. Eating yogurt makes bacteria in the intestine increase, preventing the development of other harmful bacteria.
Yogurt is a good way to keep plenty of nonpathogenic intestinal flora that helps reduce the risk of food poisoning or helps recovering if it takes place.
Foods rich in fiber: Fiber helps to eliminate fecal matter by accelerating intestinal transit. The abundant and frequent bowel movements are the way in which the body releases toxins that have been responsible for food poisoning.
Fruits and vegetables generally have plenty of content in fiber to be attractive in the diet of poisoned people. An easy way to prepare these foods when you are not too hungry, is to prepare vegetable broths with vegetables or very liquid vegetable purees, so that they can be swallowed easily.

Fruit juice sweetened with honey will be more palatable and will provide water, vitamins and minerals lost through diarrhea and vomiting.
Activated charcoal: Activated charcoal tablets can help to eliminate toxins (The usual dose at the beginning of the intoxication is six tablets followed by a similar dose after about six hours)
Super foods for poisoning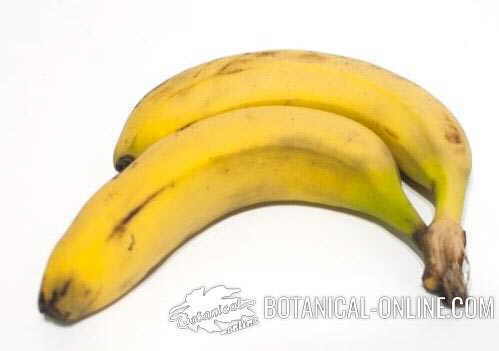 Eating bananas reduce vomiting when poisoned by food
There are a range of foods especially suitable to be used regularly in the diet of food poisoning. Among the most important, we can consider:


More information on food poisoning and its natural treatment.
This article was endorsed by
Elisenda Carballido
- Dietitian nutritionist. Postgraduate in Phytotherapy and master in Nutrition and Metabolism.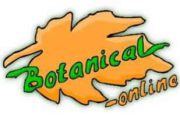 Written by
Editorial
Botanical-online team in charge of content writing