Is agave nectar bad?
WHEN YOU SHOULD NOT TAKE AGAVE NECTAR
Is agave syrup a good sweetener?
Agave syrup is extracted from Agave. It has a high content of fructose, a type of sugar better tolerated by diabetics than sugar.
Agave syrup, because of its high fructose content, is a better alternative than sugar, honey, syrups, and ultimately, better than other sweeteners with simple carbohydrates.
In general, black agave syrup is recommended, since it has a lower sugar content, because it is less refined.
However, agave syrup has a number of contraindications
Contraindications of agave syrup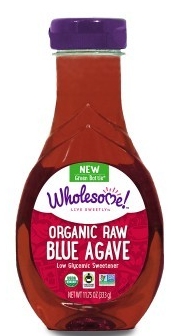 Agave syrup is a refined product, rich in sugars, so it should be consumed in moderation, like sugar and other sweeteners.
It is totally contraindicated in the following cases:
Fructose intolerance: People with this genetic disease should avoid eating food fructose or containing it, such as agave syrup.
Hyperuricemia or gout: People with uric acid, hyperuricemia or gout attacks should not take agave syrup because taking fructose can produce high levels of uric acid.
Precautions with consumption of agave syrup
Dental Caries: Same as sugar, fructose can lead to cavities or gum disease if proper oral hygiene is not maintained.
Diabetes: For a long time, fructose has been considered beneficial in diabetes diet. This is because fructose does not raise both the level of blood sugar and insulin levels as sugar does, but using it should be considered as the consumption of sugar. The best diabetic sweetener is stevia.
* More information: agave syrup for diabetes
Agave syrup should be taken with caution as fructose consumption in excess can cause problems such as increased blood triglycerides, bad cholesterol (LDL) and increased uric acid.


More information on agave.
This article was endorsed by
Montserrat Enrich
- Journalist specializing in edible wild plants and plant uses.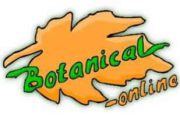 Written by
Editorial
Botanical-online team in charge of content writing