Antioxidant benefits of vitamin E
VITAMIN C FAVORS THE ELIMATION OF FREE RADICALS
Vitamin E is an antioxidant component that favors the elimination of free radicals generated by the body itself, as well as those that come from outside, such as fumes, emissions, emissions of polluting products, etc.
The ability of this element to deactivate the harmful power of these polluting substances that penetrate the body has been proven.
What are the benefits of vitamin C as an antioxidant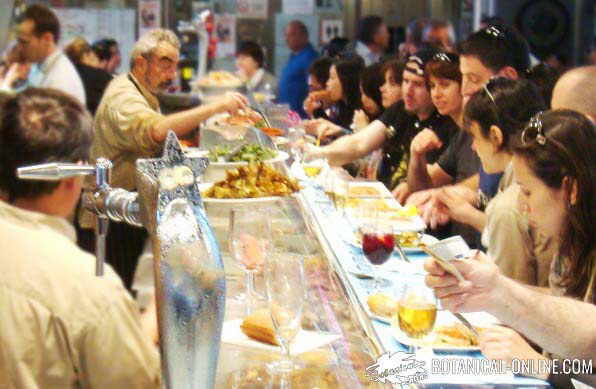 The anti-aging properties of vitamin E make it very suitable for the prevention of many diseases that appear as you get older:
It has been seen that a dose of 300 IU per day protects men – not women – from colon cancer and women from female breast cancer and cancer of the uterus.
Higher doses up to 2000 IU per day delay mental decline of Alzheimer's or other forms of dementia. It also seems to have a positive role in the treatment of Parkinson's disease when combined with seligiline.
The ability of this vitamin to protect cell membranes and prevent oxidation is the responsible for its preventive powers in many degenerative diseases that appear slowly as people get older.

Vitamin E appears to be one of the best antidotes to stay young for longer. It is interesting to take vitamin supplements from the age of 60 to prevent degenerative diseases and stay strong for longer.
The anti-aging properties of Vitamin E can be used not only for cancer, but for a number of other diseases such as those affecting the joints (rheumatoid arthritis, osteoarthritis, etc.).
Loss of memory: Thanks to its antioxidants, taking supplement of vitamin E may help reduce the negative impact that free radicals have on neurons. By improving circulation and protection against strokes, it prevents brain abnormalities such as strokes or memory loss. The usual dose is usually 400 to 500 IU daily.
It prevents the hardening of the nasal capillaries and helps improve their elasticity, preventing nose bleeding. Moreover, like vitamin C, it has healing properties thereby facilitating the healing of wounds inside the nose. (400 IU daily of vitamin E distributed during the two meals)


More information on vitamin E.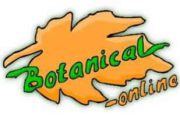 Written by
Editorial
Botanical-online team in charge of content writing