Herbal remedies to promote fertility
NATURAL TREATMENT FOR MALE OR FEMALE INFERTILITY
Phytotherapy: Preparations with plants to increase fertility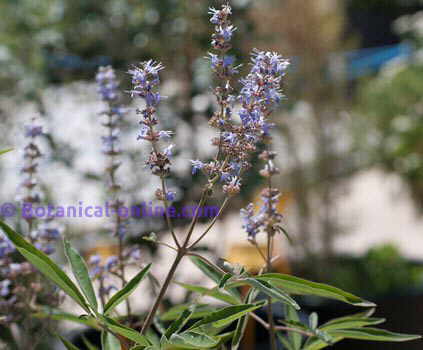 Chasteberry extract is used to promote fertility
The primary role of herbal medicine consists in using those plants which purpose will result in:
Boosting hormones to produce more eggs and sperm.
Helping to overcome emotional problems, reassuring the couple.
Influencing externally on the vaginal pH acidity.
Internal plant remedies to favor fertility
Among all the suitable plants that can favor fertility, we point out the following:
Chasteberry : (Vitex agnuscastus) It helps in female infertility because it regulates the female hormones, reducing the level of estrogen, while increasing production of milk in the case of mothers who breast (40 drops of liquid extract) (Do not take during pregnancy or if there are doubts about its possible existence)

Ginseng roots pills are good to increase sperm production

Panax Ginseng (Panax ginseng) Used as a traditional remedy to increase sperm production capacity, although the results are not sufficiently demonstrated (take prepared pills). Given the many contraindications for this plant, consult with the specialist, especially if you have heart problems, high blood pressure or stomach problems during pregnancy.
Evening primrose (Oenothera biennis) The use of evening primrose oil may be useful for solving certain problems of infertility associated with hormonal problems of women. (See full study of the plant)
Blackcurrant oil (Ribes nigrum) It also seems to have a positive influence on the treatment of other diseases as some women with infertility problems related to women's hormonal problems. (See full study of the plant)
Dong Quai (Angelica sinensis)
Wild celery (Angelica archangelica)

Green tea increases sperm

Tea (Camellia sinensis): For its rich in arginine that appears to have an influence on the increase of sperm (Infusions of the dried plant)
Sage (Salvia officinalis) due to its high amount of zinc, it influences the production of testosterone (Infusions of flowering tops)
Oats (Avena sativa) Oat extract (available from herbalists) appears to promote increased male fertility (Take the product according to the prospectus conditions)
Cypress (Cupressus sempervirens) Sometimes male infertility problems are due to the presence of varicose veins in the testes (varicocele), resulting in infertility of sperm. Cypress can be used in the treatment of this anomaly due to its protection capacity and the ability to reduce the inflammation of the veins; it will decrease swelling, reduce pain and increase the chances of male fertility. (Decoction for about 10 minutes in two tablespoons of dried leaves per liter of water. Strain and cool. Take seven tablespoons daily).


More information on infertility.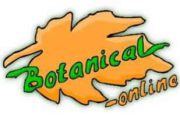 Written by
Editorial
Botanical-online team in charge of content writing