Snake bikes natural remedies
Medicinal plants for snake bites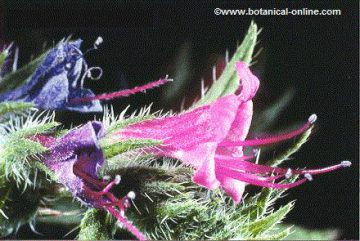 Traditionally, many natural resources have been used to treat snake bites. For example, one of the most popular remedies is the treatment with the plant known as viper (Equium vulgare).
This plant was used to cure the bites because it was thought the resemblance of its flowers to the mouth of a snake could facilitate their healing.
Indeed, the shape of the corolla and, specially the stamens protruding from it, make us remind of the mouth of a common viper snake (called in Latin "viper")
However, this plant has not any components that could be considered as an antidote to cure bites from these snakes, so any treatment for this purpose is ineffective.
Should know that, beeing bitten by a poisonous snake bite, you should seek medical care as soon as possible. Against this kind of snakes no natural antidotes can prove effective.
Treatment against non poisonous snake bites
To treat snake bites should be rushed to the doctor. We can also assist the physician with a treatment phytotherapy:
– Lavender (Lavandula spica L.) (applying the crushed plant against the bite)
– Broom (Retama sphaerocarpa Boissier) (applying the crushed flowers on the bite)


More information about cuts and other wounds and its natural treatment.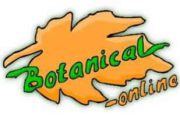 Written by
Editorial
Botanical-online team in charge of content writing