What are muscle strains?
Muscle strains are injuries to muscles in which there is an overstretching as a result of an excessive effort.
It is a rupture of muscle fiber that causes great pain and that hinders the muscle.
Symptoms of muscle strains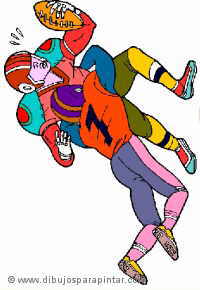 Some contact sports are very demanding physically and make possible the appearance of muscular strains
The main symptoms of a muscle strain are:
Stiffness
Swelling
Bruising
Abnormal position of the bones
Etc.
Causes of muscle strains
The main cause of a muscle strain is a sudden, intense and continued exercise without prior preparation, etc.
Diagnostics and treatment of muscle strains
When suffering from a lesion of this type, the affected area should be secured with a bandage and immobilized, waiting for the visit to the specialist to determine the extent of it.
The ordinary treatment consists in diminishing pain and reducing inflammation by means of anti-inflammatories and pain killers
Applying a cold compress on the affected zone is a simple and effective way to reduce pain and inflammations.
Natural treatment of muscle strains
The natural treatment of muscle strains supposes the use of medicinal plant preparations that can help improve the injuries by diminishing pain and inflammation

More information on muscle pain.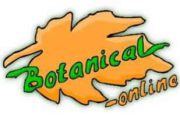 Written by
Editorial
Botanical-online team in charge of content writing