Balanced diet for children
What and how much should children eat for their diet to be good
CHARACTERISTICS OF A BALANCED DIET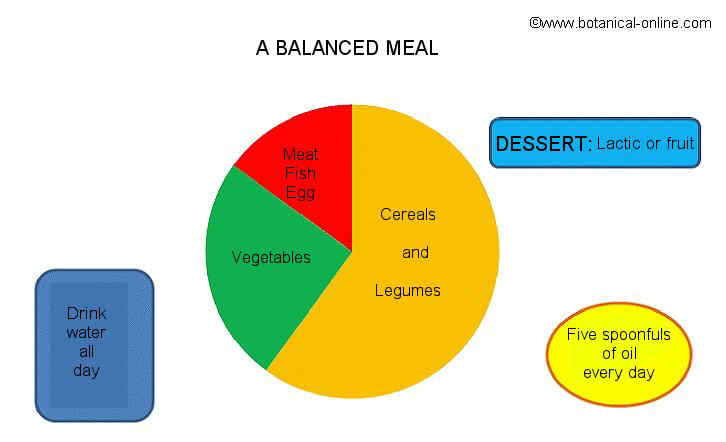 General characteristics of a balanced meat for children
What is a balanced diet?
A balanced diet is that one where all the foods appear in the proper proportion, so we say they keep and equilibrium such it happens on a a scale.

If we eat too much of one food group, it upsets the balance.
What is a varied diet?
A varied diet is one containing all food groups and different foods within the same group.

To bee well balanced, a diet must also be varied, providing the amounts needed for energy, to grow properly and to protect us from disease.
What should a balanced diet for children have?
A balanced meal to feed children must have the following conditions: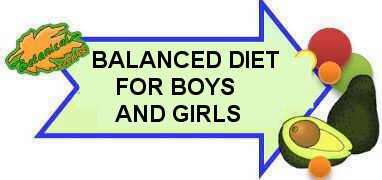 What children should eat for their diet to be balanced

More information on nutrition.
Other interesting articles
This material is for informational purposes only. In case of doubt, consult the doctor.
"Botanical" is not responsible for damages caused by self-medication.