When no to eat soy
CONTRAINDICATIONS OF SOYBEAN
Who can not eat soybean?
Soybean is on the list of foods that can cause food allergy such as: milk, eggs, shellfish, fish, nuts, chocolate, corn, peanuts, strawberries, tomatoes, citrus fruits and wheat.
What can happen to a person who eats soybean being allergic to this food?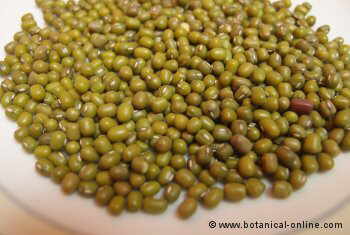 Photo of soy beans.
Among the reactions that can have person who is allergic to soy, we have the following: itchy skin, diarrhea, belly pain, flatulence, pain in the head, sneezing, dry mouth or with too much saliva, dermatitis, eye irritation, etc..
It is very Important to know if a person is allergic to this food because, in some cases, it can cause a severe reaction called anaphylaxis, that can even cause death
This anaphylactic reaction is the consequence of a severe allergy that affects all the body. It requires immediate intervention to avoid possible complications, that can lead to breathing difficulty or cardiac arrest.
Can you eat soy during pregnancy or breastfeeding?
Soy is a perfectly valid for both, pregnancy and breastfeeding. Women who have not eaten soy before pregnacy should have to be prudent. In this case, it is necessary to test the tolerance of this food.
To do this, they must ingest a bit of cooked soybeans with other food previously tested for a few days. By doing this, they can test that no adverse reactions takes place after consuming this food.
* Related information:

More information on soy and derivatives.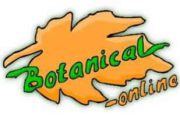 Written by
Editorial
Botanical-online team in charge of content writing