Medicinal plants review
-Number 38-
MEDICINAL PLANTS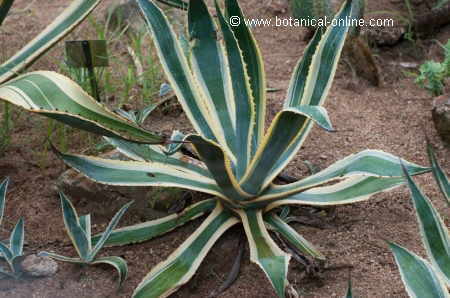 Agave properties: The cleansing properties of agave could be useful in preventing the development of cancerous tumors, especially prostate cancer in men and breast cancer in women...
Agave nectar: Agave syrup or agave nectar can be found in stores. It is a saturated sugar product. It contains 99.5% sugar (mostly fructose), and is a highly refined product...
Agave sap: Agave sap is one of the best natural sources of inulin and FOS (fructooligosaccharides), a soluble fiber that has demonstrated excellent properties as a prebiotic...

More medicinal plants
NATURAL MEDICINE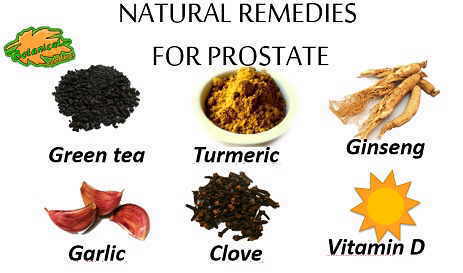 Natural medicine for prostate: Pumpkin seeds, for example, are useful for the treatment of benign prostatic hypertrophy...
Prostate supplements: Vitamin E, among other properties, in addition to antiinflammatory properties, is well suited to prevent inflammation of the prostate...
FOOD PROPERTIES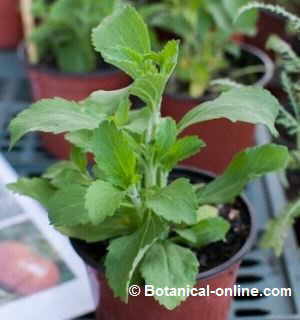 - Stevia sugar: The discovery of the properties of stevia as a sweetener has been a real revolution in the world of food...
- Oats for diabetes: Scientific studies have shown that regular consumption of oat fiber (oat bran) helps successfully to control sugar levels in the blood of people with diabetes...
- Cinnamon for diabetes: Is cinnamon really good for diabetes? The last studies about this spice conclude...

More food properties
WHAT DO YOU KNOW ABOUT PROBIOTICS?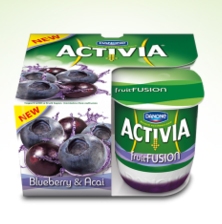 VEGETARIAN RECIPES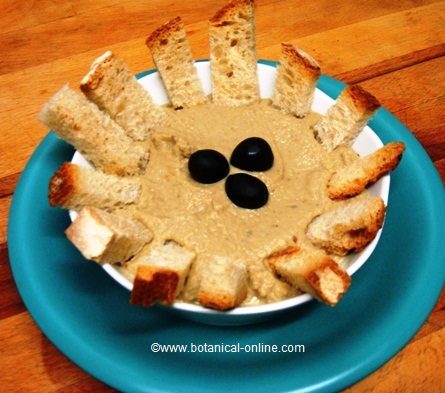 Baba ghanoush recipe: Ideal in the diet of children, students, youth, adults and seniors. It is also suitable for people with diabetes and obesity...

More healthy recipes
GARDENING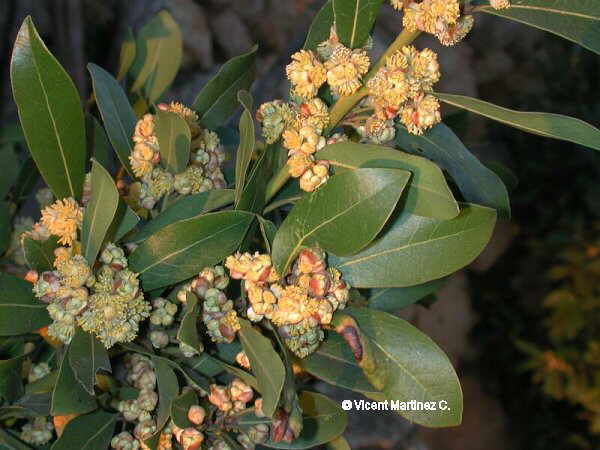 - Laurel cultivation:Laurel tree prefers warm or temperate climates with a sunny and sheltered exposure. It can be planted in full sun or in partial shade...
FLOWER CONTEST
Do you know wich flower is it?
Flower contest:
Perennial plant with very big yellow flowers and stems to 1 meter high. Native from Turkey and Armenia. (Caucasus)
Our usual sections: Study of plants, medicinal plant list, gardening tips, etc.
Last maganize /other magazines
Other interesting articles
This material is for informational purposes only. In case of doubt, consult the doctor.
"Botanical" is not responsible for damages caused by self-medication.