Polygonatum odoratum Druce
Angular Solomon's seal
PHOTOS OF ANGULAR SOLOMON'S SEAL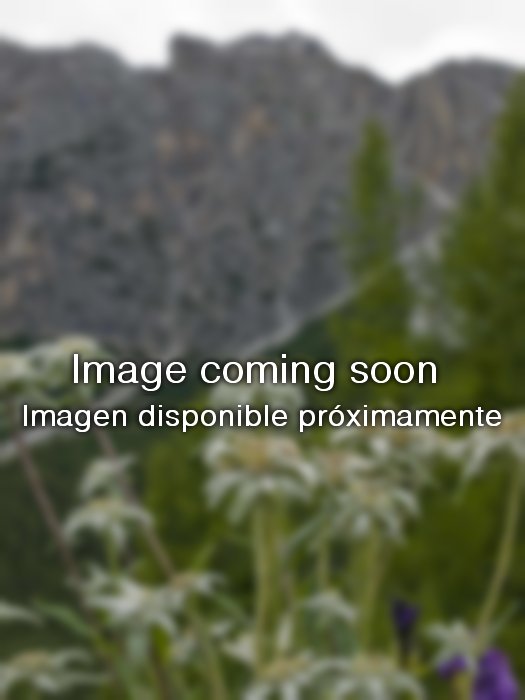 Photo of Polygonatum odoratum Druce
Polygonatum odoratum Druce - (Angular Solomon's seal)
Perennial plant with a thick rhizome of the Lily family -liliaceae- creeping under the soil. Angled stem upwards. Ovate leaves, 5 to 6 cm., unstalked, alternate, light green. Flowers about 2 cm. long, tubular-shaped, greenish-white, hanging from thin stems in an arched raceme. The fruit is a berry, bluish-black when ripe. The rhizome is being used in home medicine to cure intestinal disorders and as a diuretic. The word "odoratum" is due to the fine flower scent. It is a species that grows in mountainous zones of Iberian Peninsula.
More information about plants.
Other interesting articles
This material is for informational purposes only. In case of doubt, consult the doctor.
"Botanical" is not responsible for damages caused by self-medication.