Salix elaeagnos Scop.
Willow
PHOTOS OF WILLOW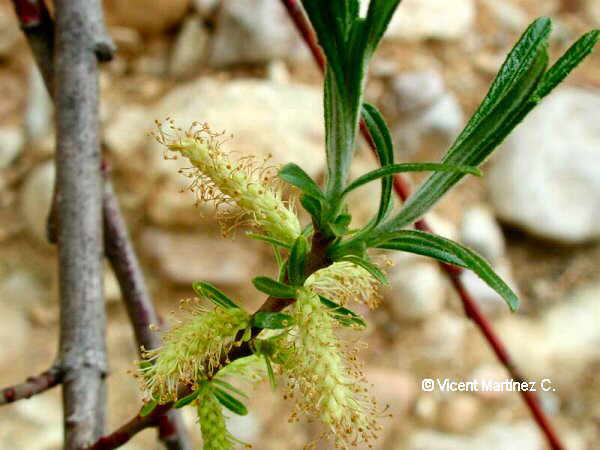 Photo of Salix eleagnos Scop.
Salix elaeagnos Scop. - (Willow)
Perennial shrub of the Willow family - salicaceae - up to 6m. Erect stems, flexible; younger ones generally reddish, sometimes yellowish. Linear-lanceolate leaves, green on both sides, toothed at the tip and with revolute margin. Catkins till 6 cm. By the streams. Sometimes cultivated because of its branches.
More information about plants in the listing above.
Other interesting articles
This material is for informational purposes only. In case of doubt, consult the doctor.
"Botanical" is not responsible for damages caused by self-medication.