Rosa gallica & Rosa canina illustrations
Rosa gallica & canina are considerated old roses?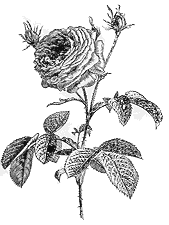 Ilustration of Rosa gallica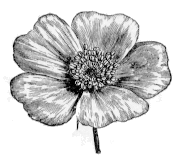 Ilustration of Rosa Canina
They are considered old roses since they already existed before the introduction of the Tea rose. They are wild roses that can be found spontaneously and, although they don' t have such beautiful flowers as the modern species, they are the ones with medicinal properties
Related information

More information about plants in the listing above.
Other interesting articles
This material is for informational purposes only. In case of doubt, consult the doctor.
"Botanical" is not responsible for damages caused by self-medication.