What is a skin tonic?
What is a tonic for skin?
Skin tonics are applied as an alternative to cleansing cream after washing or additional cleaning after applying the cream cleaners.
These toners allow skin thoroughly clean the remains of creams and impurities, help close the pores and provide moisture and freshness to the skin, increasing its permeability so that they can better penetrate future cleansing creams.
What skin tonics are used?
When washing the pH of the skin itself is altered. We must not forget that most of the water that we wash our face is alkaline in nature and contains lots of chlorine and other contaminants.
A tonic achieves to reset the acid balance of the skin and begin the process of hydration. Unlike previous treatments, toners are applied with gentle tapping on the skin.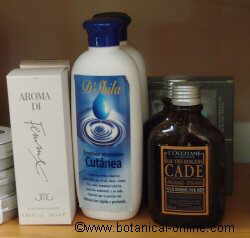 We have a lot of skin tonics available in the market
Differences between a tonic and a lotion
We must distinguish between tonic and lotion. While tonics are used for all types of skin, lotions usually have a more astringent character and are only used for skin with a very high fat content, such as acne-prone skins with seborrhea, etc..
If we use an astringent lotion with a different skin, this can become too dry. However, we have some moisturizing lotions for all skin types.
We must keep in mind that these preparations have a very limited duration and should not be kept more than a couple of days.
How is a skin tonic done?
Liquid from an infusion of medicinal plants is mixed with water to which some alcohol is usually added
How to use skin toners?
Apply sparingly to the skin, giving little pats on it
How to preserve skin tonics?
Its alcohol content can keep them well for a few months
Types of skin tonics
Tonics and lotions can be of different types according to the characteristics of the skin they are intended to. Among the most important ones, they are the following:


More information on medicinal plants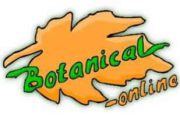 Written by
Editorial
Botanical-online team in charge of content writing