Orach growing tips
What is orach like?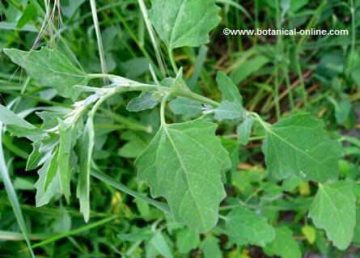 Annual plant of the Amaranthaceae family, up to 2 meters high.
Stem erect and branched, glabrous, fast growing.
Leaves are triangular, with sinuous or serrated edges, supported by a petiole that becomes shorter and shorter in the upper leaves.
 Axillary panicles composed of numerous tiny flowers. It is a monoecious plant and has male and female flowers. It blooms in summer, from July to August.
The fruit is a rounded achene, 2-4mm. and reddish color.
Orach required climate and soil
Plant of temperate climates. Average temperature 15 – 18ºC.
Grows in full sun and does not tolerate shade.
Resistant to frost and drought.
Type of soil: from light or sandy to clayey, fresh, well drained.
Edaphic reaction of neutral or slightly basic pH: from 7.6 to 8.5. They can be found in very alkaline soils.
Tolerates salinity
Orach reproduction and maintenance
Orach plant reproduces by seeds.
Broadcast sowing in orchard, between March and June. The seeds germinate at 8 – 15 days.
The first weeding should be made in spring, when the young and tender plants are harvested as the first vegetable of the year.
Procure a distance between plants of at least 25 cm.
Irrigation periodically the first weeks, especially in dry climates.
Orach harvesting
It is a fast growing plant and its harvest can be done 1 – 2 months after sowing.
An adult plant can produce about 400g. of vegetables.
When harvesting, a seed plant is usually left in the orchard, which will produce a large amount of seeds and reproduce practically alone due to its scarce environmental requirements. This is one of the reasons why orach is a common weed in the uncultivated lands and orchards.
Orach diseases and pests
This plant does not present major problems of pests and diseases.
Because of its rapid cultivation, this plant generally does not require pest control.


More information on orach
This article was endorsed by
Julián Masats
- Technical agricultural engineer specialized in horticulture and gardening.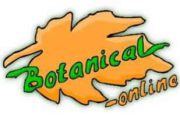 Written by
Editorial
Botanical-online team in charge of content writing