Tips to avoid bad breath or halitosis
Bad breath problems?
Bad breath or halitosis is an affectation of the mouth that supposes a brake in the personal and labor relations of the affected people.
How to diminish halitosis
In order to solve to the problem of bad breath it is possible to take into account the following recommendations:
Perform a thorough cleaning of your mouth after every meal, which include teeth, tongue and mouth in general (toothbrush and dental floss).
Clean your tongue: Our tongue contains bacteria that may be responsible for bad breath. when you brush your teeth, brush your tongue, too.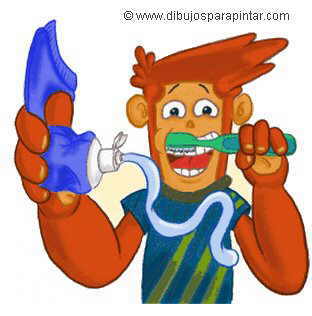 Visit the dentist: This specialist can diagnose the presence of teeth decay or infected wounds that can be the cause of bad breath.
Avoid eating food that cause bad breath. (Garlic can be neutralized with the ingestion of a little parsley.)
Avoid stress and eat slowly, chewing food thoroughly helps better digestion and prevents food from fermenting in the intestines.
Drink abundant quantities of water to encourage salivation to eliminate oral bacteria.
Maintain a proper diet, Keeping a rich natural foods diet is a way to increase the body fluids and avoid the problem of constipation.Many nutrient deficiencies, such as vitamin B deficiency, can cause halitosis. Eating foods containing vitamin E may help us. (More information on the diet of bad breath in the listing below)
Hide bad breath: The use of mint or other remedies in cases of bad breath helps to disguise halitosis.
Maintain adequate nutrition
It would be a diet rich in natural foods, it is a natural way to increase the body's defenses against bacteria that cause bad breath. Furthermore, it has been shown how vitamin B deficiency can cause halitosis.


More information on bad breath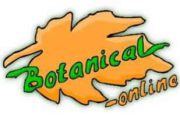 Written by
Editorial
Botanical-online team in charge of content writing