Why is breakfast so important?
What is breakfast?
Breakfast is the first meal of the day, the meal we do after getting up and making ourselves ready, and before going to work or to school.
Since, during the morning, we work or study hard, we divide the breakfast into two parts: the actual breakfast early in the morning, and another mid-morning snack, which is a food that we do in the middle of the morning.
What is breakfast for?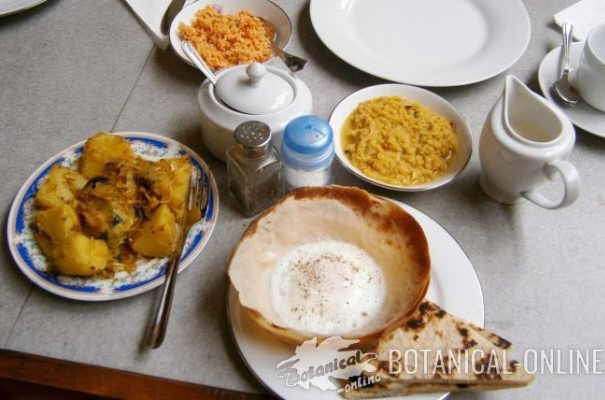 Do you think this is a breakfast? It is! We are accustomed to globalized food: industrial bread, butter, jam, juices, … In many countries traditional breakfasts are still eaten, such as eggs, potatoes, rice, lentils and beans. The Western diet has been replacing these so nutritious traditional dishes by packaged, sweetened and ultra-processed products.
Breakfast is the first meal of the day. As the name implies, it serves to break the fast of the night ("break-fast") and wake up our brain to start to work.
It is a very important meal because it serves to prepare our body for all day: to work well, to study, to play sports or to maintain our energy without getting tired.
Being such an important meal, it is always divided into two meals:
One when we get up midmorning (breakfast)
Another one in midmorning (midmorning snack), so as any task can be performed until noon or in order we do not feel hungry until lunchtime.
What foods are suitable for breakfast?
To awaken the brain we know that glucose (sugar) is needed, and, as we start the day right now, we can eat some food that provides us with carbohydrates, such as cereals, oatmeal or wholemeal bread, which are a ration of foods that provide easy digestion, constant and lasting energy.


Classic scheme of the components of a breakfast.
As we need to prepare the body for the day, we can not forget about some protein food, such as dairy products. Milk, cheese or yogurt make our bones strong.
Finally, we should also eat fruit, with lots of vitamins and minerals that help the body to work properly.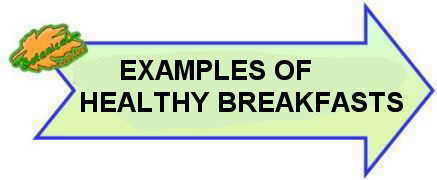 Breakfast errors
For many years it has been emphasized that breakfast is the most important meal of the day. However, for most people it is the worst meal of the day as it is full of ultra-processed, sugary and poor quality products: industrial bread, breakfast cereals, sweetened yogurts, cookies, processed meat, industrial juices, …
If you want to follow a healthy diet, you can not eat a variety of industrial products every day.
TO REMEMBER: BREAKFAST MEAL
Breakfast is the most important meal of the day, since it wakes up the brain and prepares the body to work well. Breakfast helps us study, play sports or do any work. Breakfast should have plenty of cereals and bread.
It is important to eat fruit and milk at breakfast and / or mid-morning meal.






More information on nutrition.
This article was endorsed by
Elisenda Carballido
- Dietitian nutritionist. Postgraduate in Phytotherapy and master in Nutrition and Metabolism.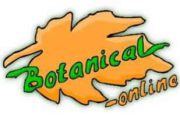 Written by
Editorial
Botanical-online team in charge of content writing