Casein, a protein supplement for athletes
What is casein?
Casein is a protein of high biological value that is extracted from cow's milk.
What nutrient does casein provide?
Casein contains essential amino acids. Its high content of glutamine stands out, to which beneficial properties are attributed to the musculature and also to the level of immunity of our body.
What is casein used for?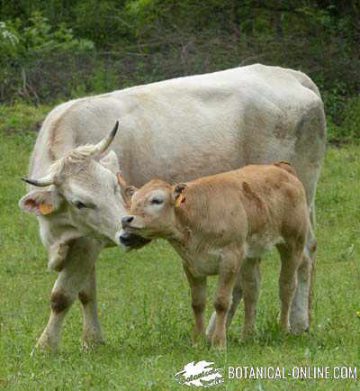 It has a slower absorption than that of milk whey, which gradually provides protein, which can mean a continuous absorption that will prevent it from being absorbed too quickly and, therefore, deficits to occur.
Casein appears in numerous food supplements used to strengthen the protein intake of strength athletes or bodybuilders and meet their high needs avoiding the appearance of muscle catabolism.
It is usually part of the base of protein supplements, protein bars or meal replacement products used by athletes or others who want to increase protein intake.
Used by athletes, casein is usually taken mixed with milk to further increase the absorption time, unlike cow serum that is usually taken with water to be absorbed as quickly as possible.
Industrial uses of casein
From an industrial food point of view, casein is used in the dairy industry to make cheeses; in the bread industry, meat industries, etc.
In other industries, casein can appear as a component in the plastics, detergents, paints, glues, etc. industry.
Where can casein be obtained?
They can be bought:
In pharmacies
Department stores in the section of products for athletes
Shops of dietetics, etc.
Contraindications, side effects and toxicity  of casein
People who are intolerant to lactose or people who have an allergy to cow's milk should not take casein.
Excessive or too continuous use of protein supplements can affect the liver or the kidneys, which have to work too hard to eliminate the excess of urea that occurs in the metabolism of proteins.
On the other hand, an excess of urea in the body can contribute to eliminate calcium, with the consequent risk of osteoporosis.
Is it convenient to use casein?
It is not advisable to eat daily on a substitute basis. The consumption of this product should be sporadic, that is, in the specific case that can not be done in the traditional way through food.


More information on amino acids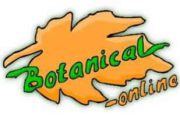 Written by
Editorial
Botanical-online team in charge of content writing