Does improper nutrition cause multiple sclerosis?
What is the Influence of diet on multiple sclerosis?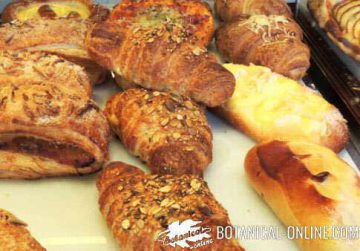 It is not known whether diet alone can cause multiple sclerosis. However, given the role of diet in the body's autoimmune response, it can be assumed that it plays a very important role, at least as a trigger for symptoms.
According to some studies, the countries that consume the most ultra-processed foods (junk food), rich in additives, flour, salt, saturated fats, trans fats and added sugars, tend to have the highest rates of multiple sclerosis sufferers.
A higher rate of multiple sclerosis in industrialized countries
Likewise, it has been seen that those countries that consume higher amounts of foods rich in healthy fats, naturally rich in omega 3 and omega 6 essential fatty acids, are those that have a smaller number of patients.
This could explain the fact that in the industrialized countries of northern or central Europe and Asia the incidence of this disease is very high, while other less industrialized countries is lower.
And…what about Japan?
It would also explain why Japan, being a highly industrialized country, has a much lower percentage of patients than Central Europe or the United States, given that the Japanese diet includes a lot of soy and blue fish, foods very rich in essential fatty acids.
How can diet affect multiple sclerosis?
The contribution of magnesium, iron, calcium and vitamin D supplements is very important, as well as sun exposure outdoors and avoiding ultra-processed food, gluten and dairy.
There are cases in which the multiple sclerosis diet has been very successful. One of the best known is the one that appears in The Wahls Protocol, a book written in the first person that tells how Dr. Wahls, diagnosed with multiple sclerosis, managed to improve her disease with this type of diet, among other important changes.
There are protocols, in addition to Wahls, such as Swank (diet low in saturated fat, dairy-free and with supplements of fish oils and vitamins) and Jelinek (same as the previous one, with meditation and linseed oil).


More information on  multiple sclerosis
This article was endorsed by
Elisenda Carballido
- Dietitian nutritionist. Postgraduate in Phytotherapy and master in Nutrition and Metabolism.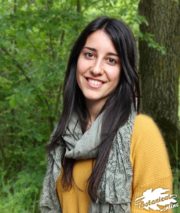 Written by
Elisenda Carballido
Dietitian nutritionist. Postgraduate in Phytotherapy and master in Nutrition and Metabolism.