Decreased vitamin levels as a side effect of levodopa treatments
Why is it important to increase the intake of vitamin B12 and folic acid in people with Parkinson's?
People with Parkinson's may have low levels of B12 vitamins and folic acid as a side effect of the medication. Taking into account this possible vitamin deficiency is important to avoid high homocysteine ​​levels and improve the health status of these patients. High homocysteine ​​is harmful because it increases cardiovascular risk and neuropathy
Currently there are enough scientific studies to consider the supplementation of vitamins B12 and folic acid in people with Parkinson's. This recommendation is given by the depletion of the levels of these vitamins that occurs as a side effect of drugs for Parkinson's.
Is the decrease in vitamin B caused by treatments against Parkinson's serious?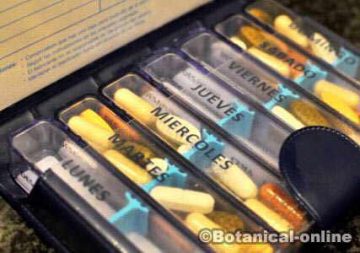 The greatest danger of depleting levels of vitamin B12 and folic acid is the increase in homocysteine, a substance that, when it increases in the blood, is very harmful because it progressively deteriorates the blood vessels and the heart. Therefore, high homocysteine ​​levels increase cardiovascular risk and neuropathy. For example, scientists have discovered that high levels of homocysteine ​​are even more harmful than the dreaded cholesterol.
Fortunately, it is relatively easy and economical to compensate for this drawback of the medication by supplementing with these vitamins, and / or with a diet that potentiates foods richer in vitamin B12 and folic acid.
Why does levodopa reduce B12 vitamins and folic acid in Parkinson's patients?
The drug that decreases the concentration of vitamins B is not levodopa, but other drugs that accompany this treatment, called DDC inhibitors (such as Carbidopa and benserazide), which are necessary to increase the bioavailability of levodopa.
These medications considerably increase the absorption of levodopa, which is very beneficial, but have the disadvantage of increasing homocysteine ​​levels and decreasing the levels of B12 vitamins and folic acid. People interested in deepening on the subject (technical details and metabolism), have the information in the following link on why in Parkinson's there is a lack of vitamins B12 and folate.
Why is the increase in homocysteine ​​harmful?
Homocysteine ​​(Hcy) is an amino acid with an oxidized sulfhydryl group capable of damaging endothelial cells, that is, the cells found in blood vessels. Elevated levels of homocysteine ​​are a clear risk factor for vascular diseases and neuropathies.
To eliminate homocysteine ​​you need folic acid (vitamin B9), vitamin B12 and pyridoxine (vitamin B6). Good levels of these vitamins are necessary to reduce the risk of cardiovascular damage.
Fortunately, the increase in homocysteine ​​is not a serious adverse effect, because we advance that this has an easy solution.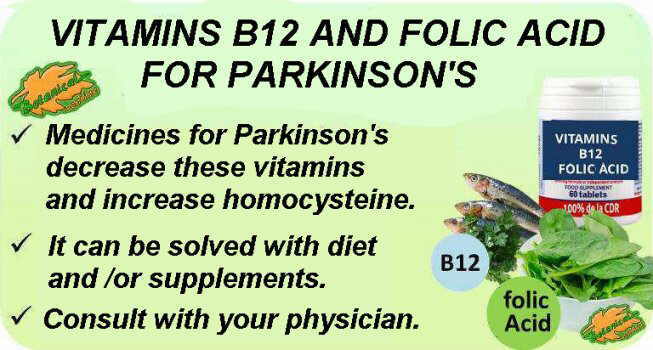 Supplementation with vitamin B12 and folic acid in Parkinson's. These vitamins help reduce homocysteine ​​levels, which increase as a side effect of antiparkinson medications. If you do not want to take pills, sardines and spinach are two very rich foods in these vitamins.
Supplementation of Parkinson's patients with folic acid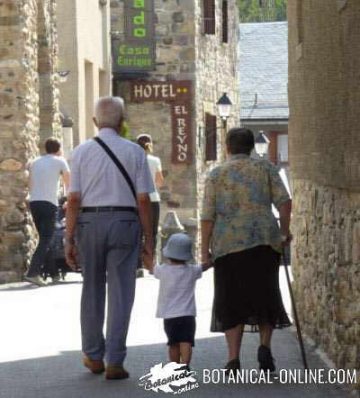 It is relatively easy and economical to compensate for this inconvenience of the medication, and for this purpose supplements of B9 vitamins and vitamin B12 supplements are used (they can also incorporate vitamin B6, although this vitamin is abundant in almost all foods and therefore is not usually supplemented).
The administration of folic acid and vitamin B12 supplements in Parkinson's disease aims to reduce high levels of homocysteine ​​and reduce cardiovascular risk. Because of the effects of these vitamins on the reduction of homocysteine ​​levels, and the low levels observed in Parkinson's disease as a consequence of the medication, everything seems to indicate that the complementation of the treatment with these vitamins is safe and recommendable.
There are few clinical trials on folic acid and vitamin B12 supplementation, but the first ones already show promising results to achieve a decrease in homocysteine ​​blood levels.
How to supplement vitamin B12 and folic acid in patients with Parkinson's?
The studies so far have used doses of 800 mcg of folic acid + 1,000 mcg of vitamin B12 per day. At this point it is worth mentioning that it is not recommended to supplement on your own: without a doubt, the best thing is for your doctor to supervise the treatment.
As a result of the medication, it has been observed that patients with Parkinson's disease have high levels of homocysteine ​​in their blood and therefore an increase in the needs of vitamin B12 and folates.
* More information: How to supplement B12 and folic acid in Parkinson's
Other factors that can increase homocysteine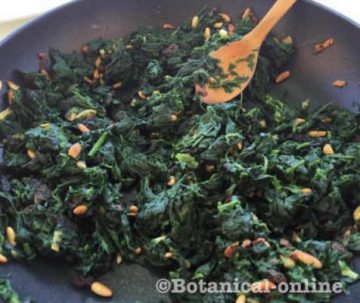 Green leafy vegetables such as spinach, Swiss chard, arugula, cauliflower or broccoli are the richest foods in folic acid.
Homocysteine ​​may increase as a side effect of pharmacological treatment, but apart from medication, there are other factors that may favor or cause increased plasma levels of homocysteine:
Diet deficient in vitamin B9, B12 or B6: which translates to consume few vegetables (spinach is the richest food in B9), little fatty fish or shellfish (the foods richest in B12) and insufficient amount of legumes, nuts, seeds and other products of animal origin (because all protein foods, vegetables and animals, are rich in vitamin B6)
Smoking


More information on Parkinson's disease.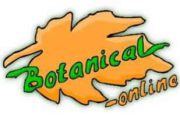 Written by
Editorial
Botanical-online team in charge of content writing