Saturated fat is a dangerous food for diabetes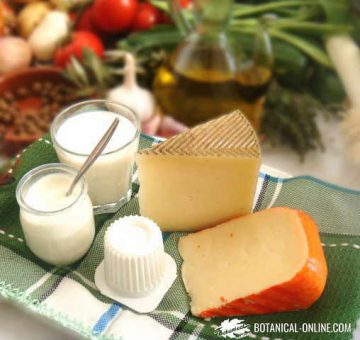 Animal or plant foods rich in saturated fats raise cholesterol and contribute to obesity. Within this group we have:
What foods should diabetics not eat? Foods not recommended for high blood sugar
We can say that the following foods are not appropriate in the diabetes diet
Many dietitians would not recommended them, either because they limit the wide range of foods that people with diabetes can choose or because of its real high fat content.
First of all foods with rapid absorption of sugar:
Sugary foods like candy, cakes
Sugary drinks
Chocolate or sweets.)
Within this group we should also include plant foods rich in sugars:
Dry fruits whose sugars are too concentrated. One or other should be eaten sparingly.
Avoid canned fruit in syrup.
Some of these foods might be needed urgently in case of hypoglycemia or low blood sugar in patients with diabetes mellitus or insulin-dependent diabetes type I.
Are foods high in salt good for diabetes?
People with diabetes have an increased predisposition to hypertension. Ingestion of foods high in salt can increase blood pressure. Therefore, it is better for these patients to choose a diet of low salt foods.
Is alcohol suitable for diabetes?
Alcohol should be avoided in the diet of the diabetes.


More information about foods recommended for diabetes and its natural treatment.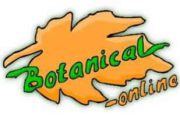 Written by
Editorial
Botanical-online team in charge of content writing