Natural treatment of macrocytic anemia
What is vitamin B 12 anemia?
Vitamin B12 deficiency anemia or macrocytic anemia is a type of anemia that occurs because low levels of vitamin B12 prevent adequate production of red blood cells needed for the necessary transmission of oxygen to the cells.
The body absorbs iron from the foods we eat. When the amount of vitamin B12 in the diet is low or when there are problems absorbing it, the body is running out of iron stores and see this type of anemia.
Symptoms of vitamin B 12 anemia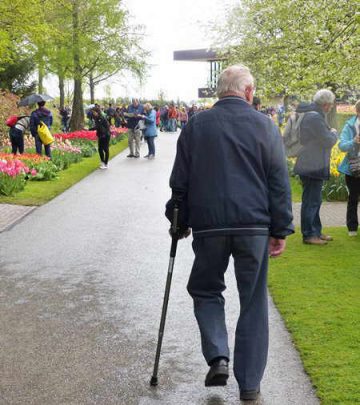 Between the main symptoms of Deficiency of vitamin B 12 anemia we have:
Continued Fatigue.
Fatigue with little effort.
Problems in the breathing.
Lack of appetite
Pale and haggard appearance
Sensation of lack of sanguineous circulation in the fingers and feet.
Diarrhoea.
Headache
Lack of concentration or memory loss.
Etc.
Causes of vitamin B 12 anemia
The main causes that produce this type of anemia are:
Lack of vitamin B12. Among the factors that can cause this deficiency include:
Abundant Diarrhoeas or disease of Crohn
Problems of absorption of this vitamin.
Food with low content of vitamin B12
Bad absorption of vitamin B12
Diagnosis and treatment of vitamin B 12 anemia
When one notices symptoms that may suggest the existence of anemia, it is necessary to visit a doctor who will diagnose the possible existence of this disease. Blood tests will help determine the diagnosis.
The high-priority objective of the treatment supposes the elimination of the causes that originate the problem.
NATURAL TREATMENT OF ANEMIA DUE TO LACK OF VITAMIN B12
For the treatment of the anemia, natural remedies can be used as an aid to the treatment offered by the doctor, with him the convenience of using the following resources should be consulted:
– The use of medicinal plants that can stimulate the body's production of iron.
– The adoption of a suitable diet to restore adequate iron levels.
– The use of appropriate complements


More information on  anemia.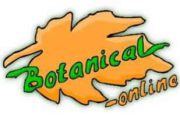 Written by
Editorial
Botanical-online team in charge of content writing