Herbal  treatment of kidney stones
How to prevent or dissolve kidney stones
Before undertaking some home treatment you should take into account the following advice:
Although most calculi dissolve spontaneously, you should visit the doctor to diagnose which kind of calculation you are suffering from and what treatment you should undertake to prevent its recurrence.
If a kidney stone is suspected, you should urinate in a container where you could filter the stone, to take it to analyze.
If there is some fever or blood in urine, you should visit the doctor.
There are some kidney stones that, due to their size, can not be ejected thus requiring dissolution or other methods of extraction, including shock waves or surgery.
Phytotherapy. Herbal remedies for kidney stones
The primary role of phytotherapy in the problem of kidney stones is to use plants with the following purposes:
Antispasmodic and sedative plants to reduce pain caused by renal colic.
Diuretic plants to increase urination, and permit the removal of the stones.
Bactericide plants to prevent infections.
Plants that prevent the formation of kidney stones.
Internal preparations with medicinal plants for kidney stones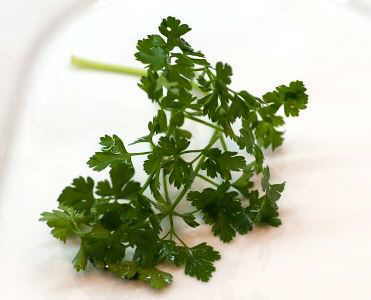 Among all the suitable medicinal plants to treat kidney stones, se can point out the following:
Parsley (Petroselinum crispum): It is one of the best diuretics so it can be very useful to prevent stones from forming, since it allows the removal of the sand through the urine before it can sediment and compact in the form of a calculus.

Decoction of a teaspoon of dried root. Let it settle for 1 / 4 hours and take a couple of cups a day
Squeeze the tender plants and take a couple of tablespoons a day. The juice is also sold in pharmacies and herbalists

Nettle (Urtica dioica) Another plant well suited to increase urine output so that, like parsley, may help prevent formation of stones or facilitate their removal when they are small.
Goldenrod (Solidago virgaurea) It increases renal elimination of calcium and it is adequate in preventing calcium oxalate kidney stones (antilithiasic). (Infusion 1 teaspoon of dried flowers per cup, let stand 5 minutes. Take 3 times daily)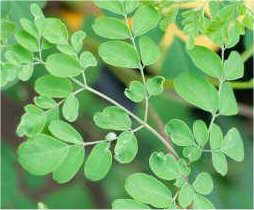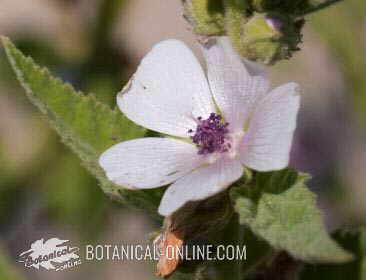 Marshmallow (Althaea officinalis) Like mint, its soothing and anti-inflammatory properties are used either for the urinary tract or for the respiratory system (A couple of teaspoons a day of dried root powder mixed in honey or jelly to make it enjoyable)
Bearberry/ kinnikinnick (Arctostaphylos uva-ursi) It is quite effective in treating kidney stones, not because of its power to dissolve them, but because of its bactericides values which prevent the infections that often are associated with this type of disease.

Maceration for 4 hours at room temperature of four teaspoons of shredded dried leaves per liter of water. Drink 3 cups a day. Avoid macerate the leaves in hot water because this would release too much tannin
20 drops of extract fluid twice daily
Crush some leaves and take 2 teaspoons a day. It can be mixed with honey to make it more enjoyable

Rice (Oryza sativa) Studies carried out in Japan demonstrated that the daily ingestion of a pair of spoonfuls of rice bran helps to eliminate and prevent the formation of kidney stones. These properties appear because of the presence of fitates and fitic acid, elements that inhibit absorption of calcium. These same properties are counter-productive in those people who need to assimilate more calcium of the normal, in which case the habitual ingestion of this complement is not advisable.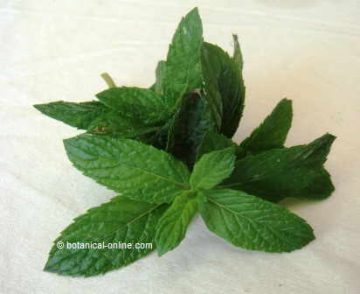 External use preparations for kidney stones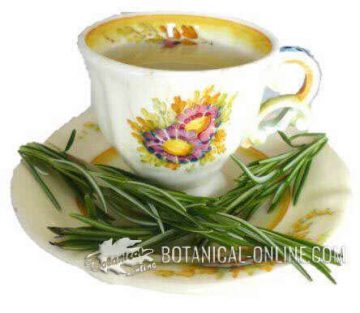 Horseradish: Applying a lotion on the painful area with the juice of white radish. This remedy can be counterproductive in certain people sensitive to this plant, so it is better to test it for a short time. Never keep on the body for more than 20 minutes.
Clover (Trifolium pratense): this herb is used to make an ointment to calm the pain. (Make a decoction of tender flowers over a low heat until water evaporates to form a thick paste. Mix it with beeswax and store in a tightly closed glass jar)
Rosemary (Rosmarinus officinalis) It is a good soothing and relaxing remedy. Infusions of dried floriferous summits can relieve pain. Similarly, if we add a handful of dry plant in the bath, it will relax and relieve us.
Are asparagus suitable for kidney stones?
There is a controversy about whether the asparagus can dissolve kidney stones, or whether they can help forming them. The most widespread opinion seems to be in favor of the first point of view.


More information about kidney stones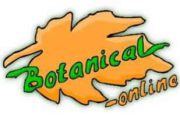 Written by
Editorial
Botanical-online team in charge of content writing