Benefits of sage oil
Characteristics of sage essential oil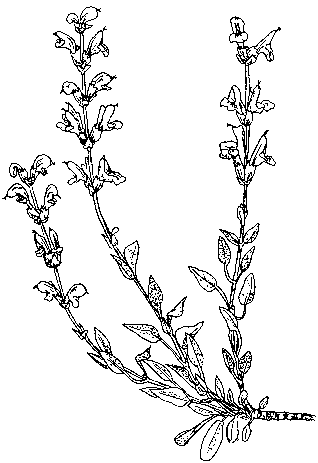 Profile of the plant: Sage is a shrub up to 70 cm high. Its stems are numerous, tomentose and grayish.
It presents petiolate, oblong or lanceolate leaves with pubescent white underparts.
Flowers violet, bluish or whitish pink grouped in spikes of fairly separated whorls of up to 10 flowers each.
Corolla of up to 3 cm, with the upper lip, unlike the salvias seen above, flat.
Which are the main producers of sage essential oil?
It is grown mainly in Europe, in countries such as Greece, Turkey, Balkan countries and France. The United States and China are also big producers
How is sage essential oil obtained?
From the leaves, by  steam distillation, the essential oil of sage is obtained.
How is sage oil like?
Profile of sage fragrance: It is a light yellow oil, with fresh aroma, resembling camphor.
Composition of sage oil:
It is very rich in thujone (between 35-50%) and cineol (14%).
It also contains, among others:  pinene, linalool, salvene, luteolin, salvigenin, hispidulin, rosmarinic acid, caffeic acid, and chlorogenic acid
Properties of sage essential oil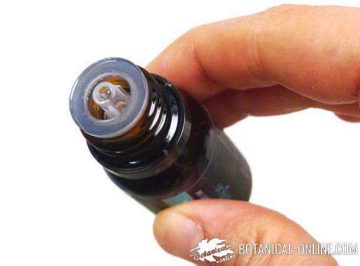 For its antiseptic and healing properties, it could be suitable for the treatment of skin abnormalities.
It has anti-inflammatory and analgesic effects, which could be used for muscular and articulatory problems.
Main uses of sage essential oil
Medicinal uses: Due to its high concentration in thujone is not recommended for therapeutic treatments, advising the use of Spanish sage (Salvia lavandulifolia) or clary sage (Salvia sclarea) for these purposes.
Industrial uses: The industry uses this oil for its antifungal and antibacterial properties,  so, it becomes part of the composition of many products related to mouth hygiene. (toothpastes, mouth rinses, etc.)
Food industry: The food industry uses sage essential oil and oleoresin to give flavor and smell to many preparations, including meats, soft drinks or numerous alcoholic beverages.
Perfumery industry: Its richness in fragrances makes it very suitable in the perfume industry, being used in the manufacture of perfumes, soaps, shampoos, etc.


More information on other essential ois and sage
This article was endorsed by
Montserrat Enrich
- Journalist specializing in edible wild plants and plant uses.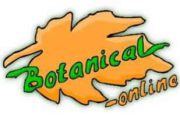 Written by
Editorial
Botanical-online team in charge of content writing