Hyperactivity symptoms
What are the mains symptoms of child hyperactivity syndrome?
Child hyperactivity is a condition in which perception can be subjective, and therefore must be detected by a third expert party, usually the teacher, psychologist, pediatrician or physician.
The main symptoms of child hyperactivity syndrome are: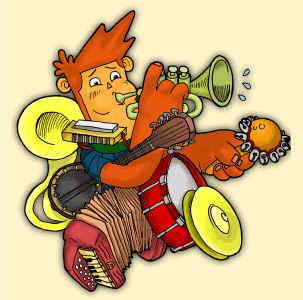 Impulsivity to speak, interrupting conversations

Answering questions before being put away.

Impatience or anxious behavior.

Inattention

School failure

Problems of adaptation to school, college or work.

Increased difficulty in making friends.

Low selfesteem

Learning disorders (e.g. dyslexia)

Do not pay attention, "daydreaming"

Forgetfulness, forget everyday tasks.

They neglect the presentation of the work and / or reading comprehension mistakes due to a frequent inattention.

Easily distracted even when you make games or activities they enjoy.

Forget the lost objects.

Difficulty ongoing mental activities: math, reading, writing exercises, etc..

Difficulty to do homework and achieve the school tasks daily.

Disobedience and difficulty following instructions or rules (e.g. a game).

Disruptive behavior may occur, challenging or aggressive in some cases, and being involved in fights (teenagers).
What are the mains symptoms of hyperactivity in adults?
Difficulty in maintaining a stable relationship.

Drug abuse, alcoholism

Antisocial behavior

Sudden mood changes

More information on hyperactivity natural treatment.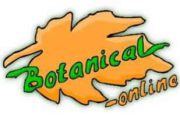 Written by
Editorial
Botanical-online team in charge of content writing