Agar Agar salad with tempeh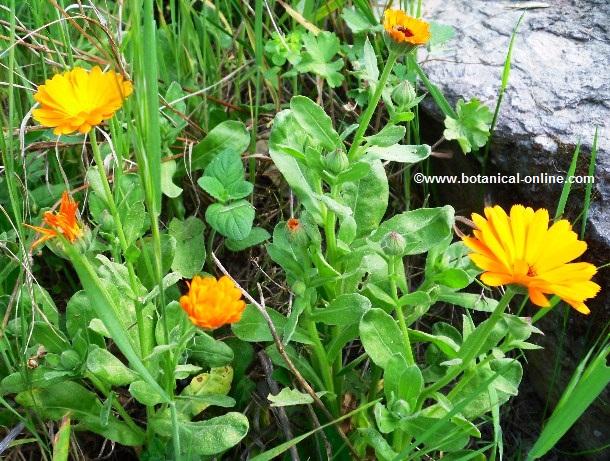 Photo of calendula
Ingredients
- 4 cups shredded agar agar
- 1 cucumber
- 1 tomato
- 1 lettuce
- 150 g of tempeh
- 2 tablespoons sugar (sweetener in case of diabetes)
- 2 tablespoons apple cider vinegar
- 3 tablespoons olive oil.
Preparation
- Wash the agar thoroughly with cold water, separating the strips.
- Clean and cut the cucumber into cubes.
- Cut the tempeh in thin sheets. Fry in a pan with half the olive oil.
- In a bowl put the agar agar, cucumber, tomato, lettuce. Add the sugar, vinegar and remaining olive oil. Stir all ingredients.
- Place on a platter. Garnish with the chopped tempeh
How to serve
- Serve at room temperature as a main course.
* Agar agar gelatin properties

More information about lettuce in the listing above
Other interesting articles
This material is for informational purposes only. In case of doubt, consult the doctor.
"Botanical" is not responsible for damages caused by self-medication.