Plants and flowers
-Number 37-
GARDENING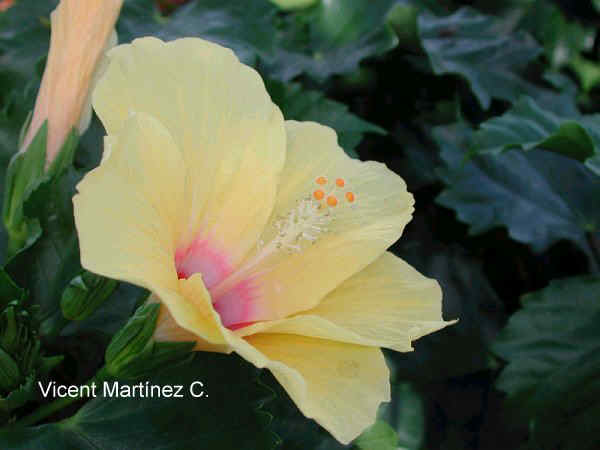 - Hibiscus cultivation: Well fertilized soil, with a good draining (sand is advisable).
FLOWER CONTEST
Do you know wich flower is it?
Flower contest:
Medicinal plant with white flowers and similar leaves to those of nettles. Young leaves are edible and can be eaten in salads. Natural from Europe but introduced in America.
Our usual sections: Study of plants, medicinal plant list, gardening tips, etc.
Last maganize /other magazines
Other interesting articles
This material is for informational purposes only. In case of doubt, consult the doctor.
"Botanical" is not responsible for damages caused by self-medication.