Plants magazine
-Number 33-
PLANTS CULTIVATION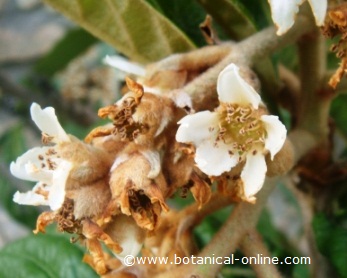 Loquat cultivation: Native to southeastern China, where it is known for more than 2,000 years ago. Today it is cultivated as a fruit and ornamental tree almost everywhere.

Gardening tips
FLOWER CONTEST
Do you know wich flower is it?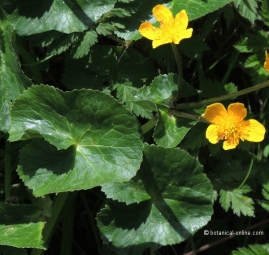 It can be found by the water streams, specially in mountains. Very distinctive bright green leaves and yellow flowers. More information
Our usual sections: Study of plants, medicinal plant list, gardening tips, etc.
Last maganize /other magazines
Other interesting articles
This material is for informational purposes only. In case of doubt, consult the doctor.
"Botanical" is not responsible for damages caused by self-medication.