PROPERTIES OF SUNFLOWER OIL FOR SKIN
Why sunflower oil is good for the skin?
Sunflower oil has a number of characteristics that make it suitable for skin care. Among them we can mention the following:
Antiacne: linoleic acid in sunflower oil is suitable for the treatment of acne.
Antioxidants: The antioxidant properties of tocopherols included in vitamin E and caffeic acid are suitable to keep the skin in good condition.
Antidermatitic: Tocopherols are also very suitable for the treatment of dermatitis.
Antipruritic: Sunflower oil reduces skin itching.
Moisturizing: Like all vegetable oils, sunflower oil is able to moisturize the skin for it to remain more smooth, free of wrinkles, stretch marks and other imperfections.
Preparations for skin with sunflower oil
Among the many preparations with sunflower oil, we have, for example, the following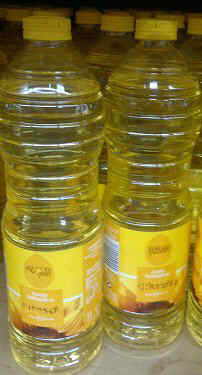 Sunflower oil bottles
Sunflower oil for stretch marks
Ingredients:
1000 IU of vitamin E
1 tbsp sunflower oil
Preparation:
Mix the vitamin E with sunflower oil
Massage the affected area with the resulting product.
When to use it?
This preparation can be used for all types of stretch marks: stretch marks, stretch marks of the nails, streaked breast
* Related information:
Calendula cream with sunflower oil for dry skin
Differences between olive oil and sunflower


More information on sunflower and sunflower oil.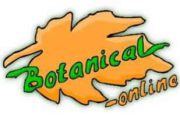 Written by
Editorial
Botanical-online team in charge of content writing