When you should not take carnitine
What contraindications does carnitine present?
Carnitine is part of the food and does not present contraindications when it is acquired through it. The foods richest in carnitine are meat and shellfish. 90 grams of beef contain approximately 60 mh. of carnitine.
Are carnitine supplements dangerous?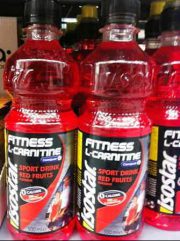 Likewise, used as a supplement, it is very well tolerated and does not usually cause problems. However, it is recommended not to take carnitine supplements in case of acidification of the urine and in case of liver disorders or diseases of the kidneys.
Nor should these supplements be taken if you experience nausea or vomiting. In these cases, the ingestion of carnitine supplements, in any of its forms, can aggravate these symptoms.
In what cases should we seek advice from the doctor or specialist?
Before taking any supplement, it is always advisable to consult with the doctor or specialist.
In the case of carnitine supplements, it is necessary to consult a doctor when there are heart problems, diabetes or progressive degenerative diseases, such as Alzheimer's, senile dementia, multiple sclerosis, etc.
Can you take carnitine during pregnancy or breastfeeding?
Not only can it be used during these moments of a woman's life, but, in some cases, it is recommended to use carnitine supplements.
In any case, it is advisable to consult with the doctor before taking carnitine supplements in case of pregnancy or breastfeeding.


More information on carnitine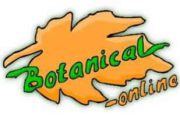 Written by
Editorial
Botanical-online team in charge of content writing